Learn about how to grow your online tutoring business and 4 steps to growing your tutoring business, even if you're just starting out as an online tutor.
There is the joy that comes from seeing your students succeed after teaching them.
According to Ibis World, there has been a 6.9% increase in demand for online tutors between 2019 and 2014 .
This industry has enjoyed the increasing number of university and college students and has now grown as many households now have access to the internet.
Parents also are investing in good education for their children.
Did you know that most students prefer online tutoring to face-to-face learning?
As a tutor, this is very good news since your business is online.
The industry is not only for school going students but also for curious minds that enjoy learning new things like languages.
Like any other business, patience is required.
In this post, I will show you 4 steps on how you will stay ahead of the competition and turn your online tutoring business into a success.
Let's dive in.
Step 1: Expand your Online Brand. 
Widening your online presence.
As an online tutor, you depend on the internet as a means of getting clients and also delivering your services.
Let's presume you have a company website, one of the most efficient ways of improving leads of your business is by optimizing the website.
\Most parents and students search for online tutoring services and your website will stand a higher chance of appearing on the top page of search engines.
This brings us to the term SEO. It stands for Search Engine Optimization.
This is a way of enhancing your website to increase the amount and quality of traffic to your website.
A majority of online businesses invest in SEO since it increases the visibility of your website to clients.
Since 2019 to date, Google has accounted for 70.99% of global desktop searches while Bing only 12.76% desktop searches

Search engine market share. 
How to optimize your website using SEO.
Run a thorough keyword search.
When writing articles for your website, you need to use keywords that learners use when searching for tutoring services.
For example, the words 'tutor' or 'online tutor' among many increase the chances of your website appearing on the top pages of their searches.
Many tools like Ubersuggest come in handy in giving you the keywords just by typing the domain or a keyword of your website. 
Write long and valuable information on the articles on your website.
The average length of blogs that appear on the top page is about 1,600 words.
The signal that Google interprets from having more words is that you are providing more information.
The trick is not just in the length but also the quality.
You do not want people clicking on your website and leaving after 2 seconds.
Backlinks
Backlinks are when one website is linked to another.
This shows the trust others have in your information since they have linked your page on theirs. 
They have a positive effect on the growth of your business since the signal sent to the search engines is that your website is worth surfacing.
Considering the devices that your clients use to search for your business.
Studies have shown that in 2019, 50.34% of online traffic comes from mobile while 46.67% from desktop .
Mobile phones provide quick and easy access to the internet anywhere.
A good way of using that to your advantage is by ensuring that all information is laid out perfectly and your website is flexible to all screen sizes. 
Increase customer reviews.
This is a great way to encourage conversations on your website.
The interactions you have with your clients will increase traffic and through the reviews, you will learn how to improve your customer service growing your business. 
Increase the amount of time spent on attracting clients to your page.
Clients appreciate quick responses.
You need to plan and organize your administrative tasks to avoid spending too much time on them.
This can be done by preparing all your business information like invoices, payments, student-teacher profiles, and schedules.
Apart from saving you time, this will also give make your website user friendly. 
Step 2: Gather & Present Testimonials.
What a client says about your services is very important as it impacts other new clients' outlook about your business.
Presenting them can be a great way of catching customers' attention and growing your business.
They are very important to many consumers and more, businesses are encouraging them. 
Let's look at reasons why reviews are important. 
You get to understand your clients and improve customer service.
Reviews are a great way of clients to give their input of ways that they feel can improve the service that they are getting.
As you go through the feedback you get to know customers' satisfaction levels and this will help you focus on the needs of the clients by creating an effective way of them to experience your service. 
Through the reviews, the clients market your services for you. 
Once someone leaves a review on your website it encourages other clients to give their feedback also.
This increases traffic on your site.
They improve your ranking. 
Reviews are now the new form of ranking online businesses.
They provide proof that your services are worth and the more positive they are the better for your business.
Another plus is that reviews that include keywords often appear on Google's local pack
Reviews bring about customer loyalty.
The customers that leave feedback on your website are most likely to be loyal to your business. The act of taking their time to leave comments and reviews establishes a connection between your business and the consumer since they feel heard. 
Step 3: Increase your price. 
The best part about any business is making profits, more so in this industry, your prices increase as you gain experience.
Setting up your rate might be difficult but by scanning through the internet you can get an idea of the range of prices for your business.
When scanning the internet you should know other tutoring businesses that compete with you. 
How to identify your competitors. 
Compare your level of experience in the industry. 
For example, some tutors might have Ph.D.'s and your tutors might have college degrees.
You will find that the two tutoring companies offer services to different groups of people. 
What kind of tutoring do they offer? 
Some companies offer tutoring just for languages and others offer to tutor more complex disciplines.
You need to consider this to make sure that the competitor you are comparing your business to is similar to yours for you to borrow an effective price range. 
After conducting market surveillance of your competitor you can now do a pricing audit.
Compare all the above things of your competitor's business to yours and get an estimation of your pricing range.
Then you can increase your price factoring in all of your business's needs. 
Step 4: Expand the team. 
Dividing your administrative tasks and assigning them to members of your teams helps things run smoothly and ensures that all areas of your website are well maintained.
For example, contact information can be handled by a different person while schedules are done by someone else.
This reduces the workload on one person making them efficient in the areas that they have been assigned to. 
Administrative tasks to assign to your team. 
Records of the learners. 
The various subjects and their learning progress of students should be kept organized in folders to make it easily accessible.
Tracking learners' progress is important to be able to communicate effectively to the students and to come up with ways to help them improve and understand whatever it is they are studying.
Billing. 
Here there is a need to take a keen look at how to execute the payments to make sure that your services are paid for and that your client's information remains confidential and secure.
There are varieties of billing methods that your clients can use, for example, the learner can pay before or after every lesson.
This ensures that delays are avoided and you do not have to request payment for a long period after service delivery. 
This method is also helpful to clients and allows them to plan themselves.
They do not have to worry about additional charges after the lessons are complete since they already paid before or after every lesson. 
Invoices.
Depending on the size of your business, developing invoices for your clients is important.
In the invoices, you can include all the fees, credits, or any additional payments that they have made do far.
For more complex tutoring sites invoices is a professional way of reminding a client that payment is due.
Most of the invoices contain terms and conditions that the client had agreed to such as the date of payment and the service that the client had requested. 
Schedules. 
Keeping track of the many different tutors and students can be confusing if there is no plan.
Organizing the hours of study and the subjects together with their tutors allows the service to run smoothly.
It also avoids miscommunication. 
Keeping track of your expenditure and revenue. 
As a business, it is important to have this information to help you when completing your taxes.
It is also useful in learning the progress of the business and evaluating new ways that have been put in place to grow your business. 
ESSENTIAL TOOLS FOR ONLINE TUTORING. 
Skype. 
This is a common and easy way for tutors to host their lessons with their students.
It is interactive since it allows both audio and video and the students can see their tutor.
It is efficient and it can allow up to 50 participants including the tutor. Here is the link to Skype
Zoom. 
Just like Skype, Zoom is a common and easy way for tutors to host their lessons with their students.
It's a software that combines a multi-view of your students with the option to share your screen or have a whiteboard while doing so. 
Google Docs. 
This is a collaborative tool that enables tutors to share documents and plans for lessons.
It is extremely useful and enables students to write reports, create and combine write-ups, and also track meetings. 
Whiteboards. 
The improvement of technology has made online tutoring enjoyable by the use of whiteboards.
They allow the capture of videos and the sharing of still images and animation.
This feature allows students to better visualize what the tutor is teaching making it easy and fun.
An example of a whiteboard is Ziteboard
Appear.in 
This is a video conferencing tool. It allows multiple rooms and you can customize them to your liking.
It is visually appealing and shows the students a door that they open to start the lesson.
It allows the sharing of screens so that students can see what the tutor is displaying on their device.
YouTube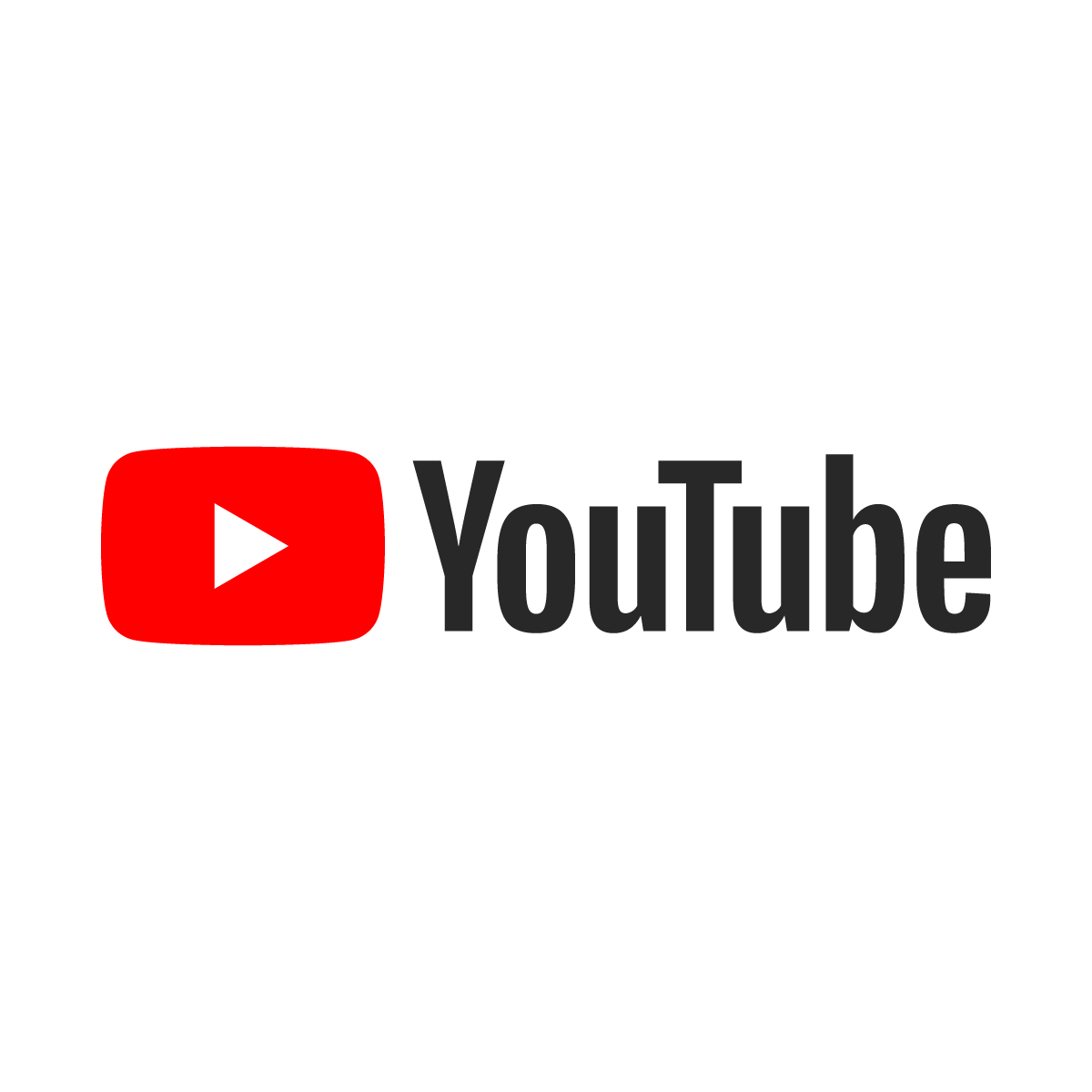 An impressive way of teaching students.
It enables tutors to organize their work in sections using titles.
The tutor also can use good quality cameras, lighting, and editing software to make high-quality videos for the students to watch. 
You May Also Like:
15 Proven Ways To Be An Effective Online Teacher
Passive Income: 6 Steps To Make Money With Online Classes
How to Tutor Online: The Ultimate Guide for Online Tutoring
Top 15 Online Teaching Portals
Teach Online Classes From Home: 7 Step Guide To Online Teaching
Elad Lev is the founder of Weshare.net – In love with words, videos and everything in between. His passion for helping people in starting a business online and teaching online is avid in every article he makes. In addition to his writing and content publishing.