Discover the best tactics to improve your Facebook Ads campaign results by doing simple tweaks in your marketing strategy.
Facebook advertising is one of the best online tools to promote your brand.
Given the fact that it currently has 2.32 million monthly active users, Facebook continues to remain the best social networking website to tap to reach an audience worldwide using a single platform.
Though Facebook Ads are one of the most popular advertising options, many fail to generate positive conversion rate results.
Here are some of the common mistakes people make while running Facebook Ad campaigns and how they can be fixed.
Insufficient audience data
New businesses who try to market themselves online or, firms who do not have sufficient audience data on the market they should be targeting, fail in the campaign.
Such businesses can start Facebook Ads with a broad awareness campaign optimized to the lowest cost-per-click available.
If you are spending on such a campaign, you can gather valuable engagement data.
For instance, who is clicking on the ads, what section of people, if they have any common denominator that you can target, and the clicks that are converting.
The strategy here is to cast a wide net and figure out the specific areas where you failed.
You can acquire your audience data in these areas
Competitive analysis of all your online advertising channels

Real-time analytics on your website and online marketing channels

Local demographic census

Psycho-graphic information of people who 'like' your business Facebook page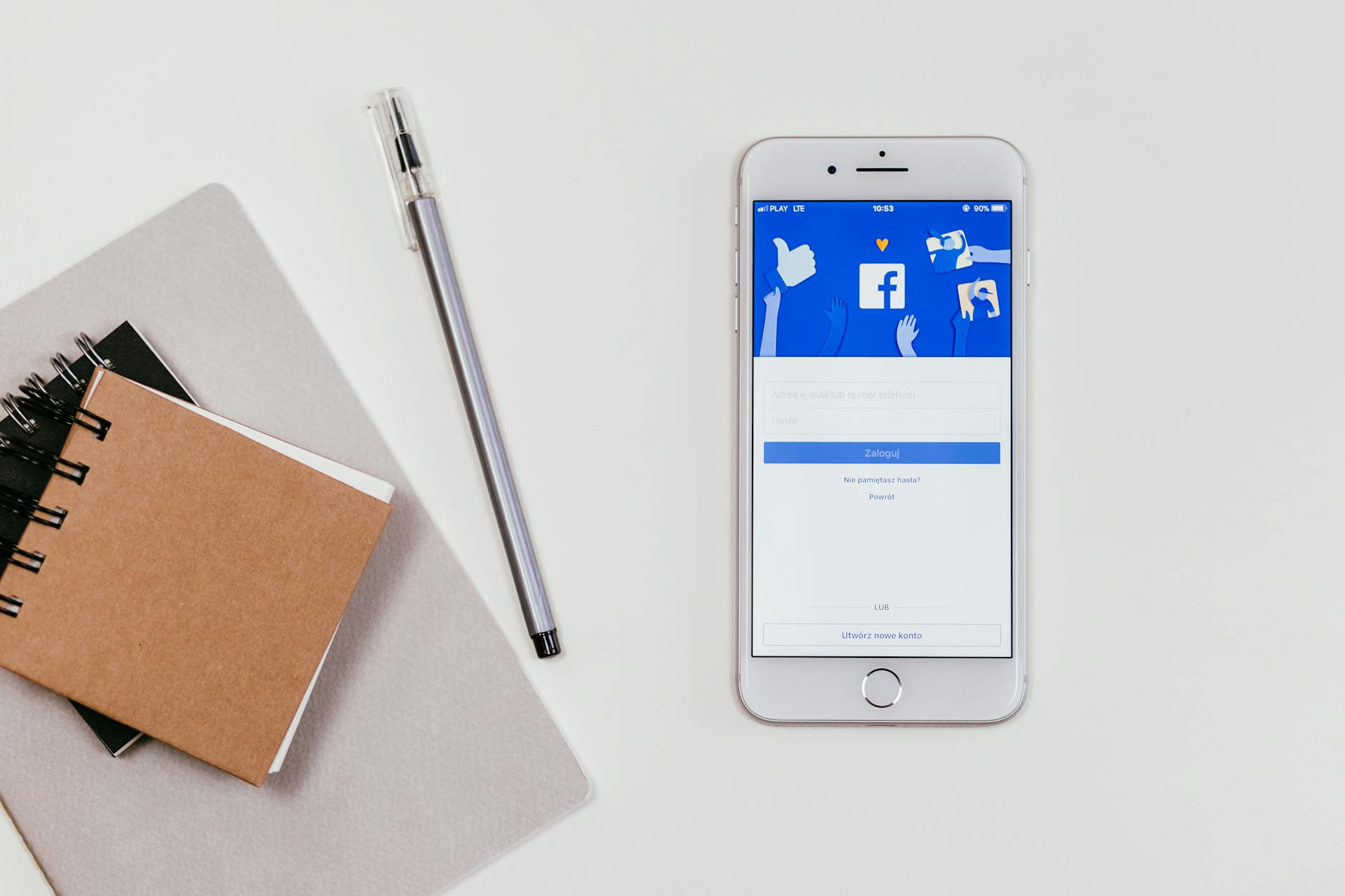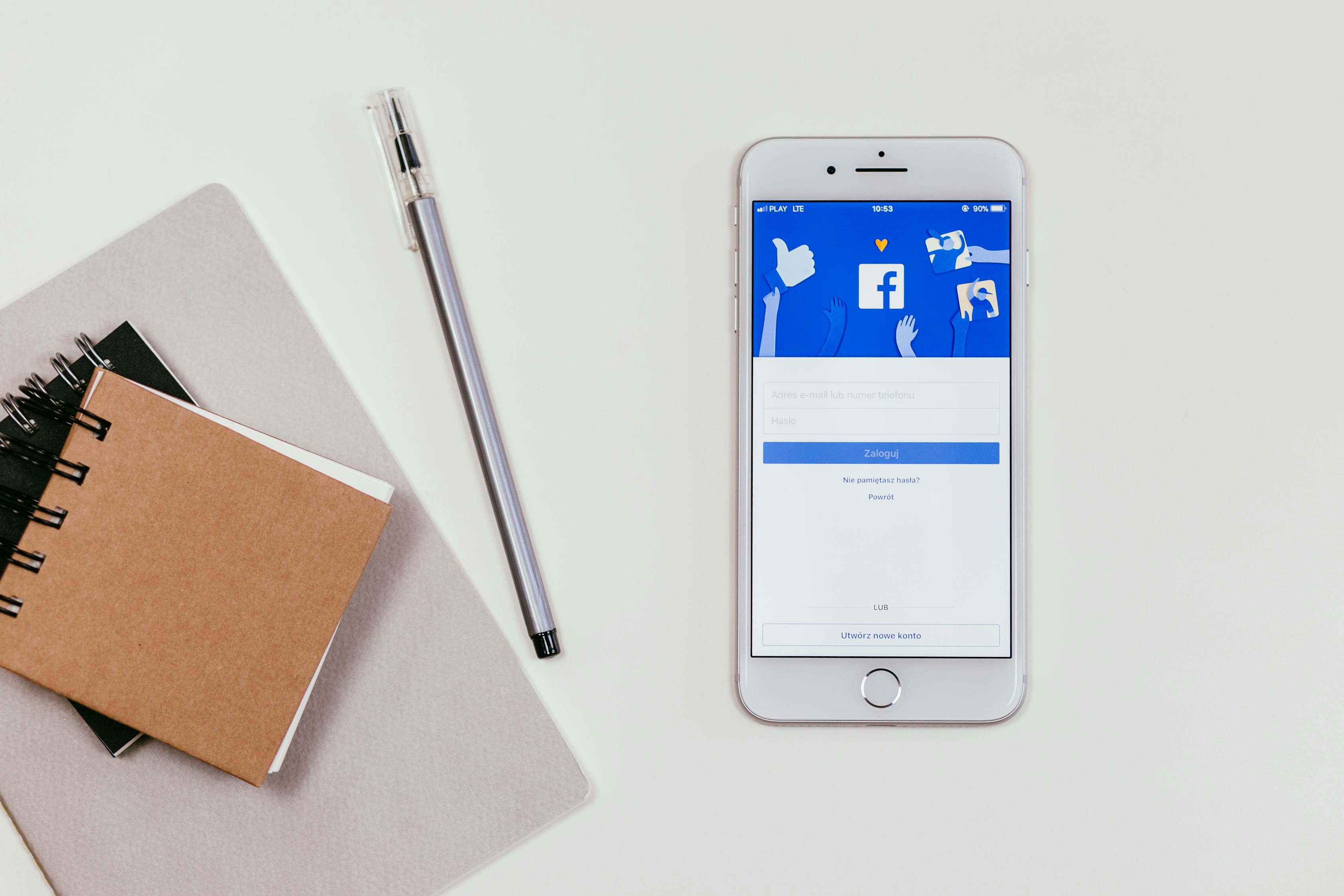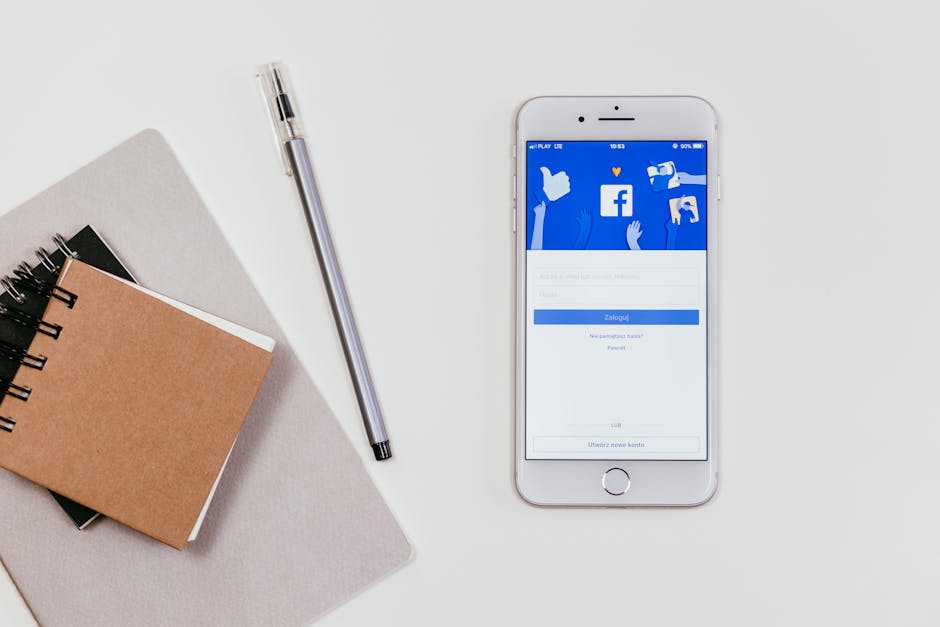 Targeting parameters are not optimized
Due to the lack of actionable data, certain businesses tend to target too broadly.
Even if one does not have specific information, the basic targeting parameters should be in line with the target segments of the business.
It could be the same segment of people that are targeted with offline marketing.
Poorly optimized targeting parameters result in wasted ad spend.
To optimize targeting parameters, one can create a buyer persona and upload all the relevant details available into making a custom audience.
Segmenting information can be done based on the following boundaries:
Demographics – age, location, gender, income
Psycho-graphics – interests, lifestyle, likes
Behavior – comments, shares, brands with which they engage, purchasing habits
All the above details can be pulled out of Facebook.
Once you have all the information, you can specifically target your audience.
For instance, Facebook can help you target ads for baby products to the users who recently had a child or are pregnant.
Since you can fill in details specifically, Facebook Ads are a great way to target different sections of the audience for different products/services you are offering.
Segment your Ad campaign
A single ad copy cannot be used to target different segments of the audience.
Every Ad copy's creative and text should cater to the kind of audience targeted, even if it is the same product/service that is being marketed.
In case your ads drive a lot of impressions but generate few clicks and the even lesser number of conversions, it's time to implement A/B split testing.
You can experiment with:
text

image

landing page copy

ad creative

audience segments
If you already have several audience segments, you can gather fresh data and re-segment your audience based on it.
Have different conversion goal for each segment based on previous engagement and experiment with the above-mentioned pointers for your new audience segments.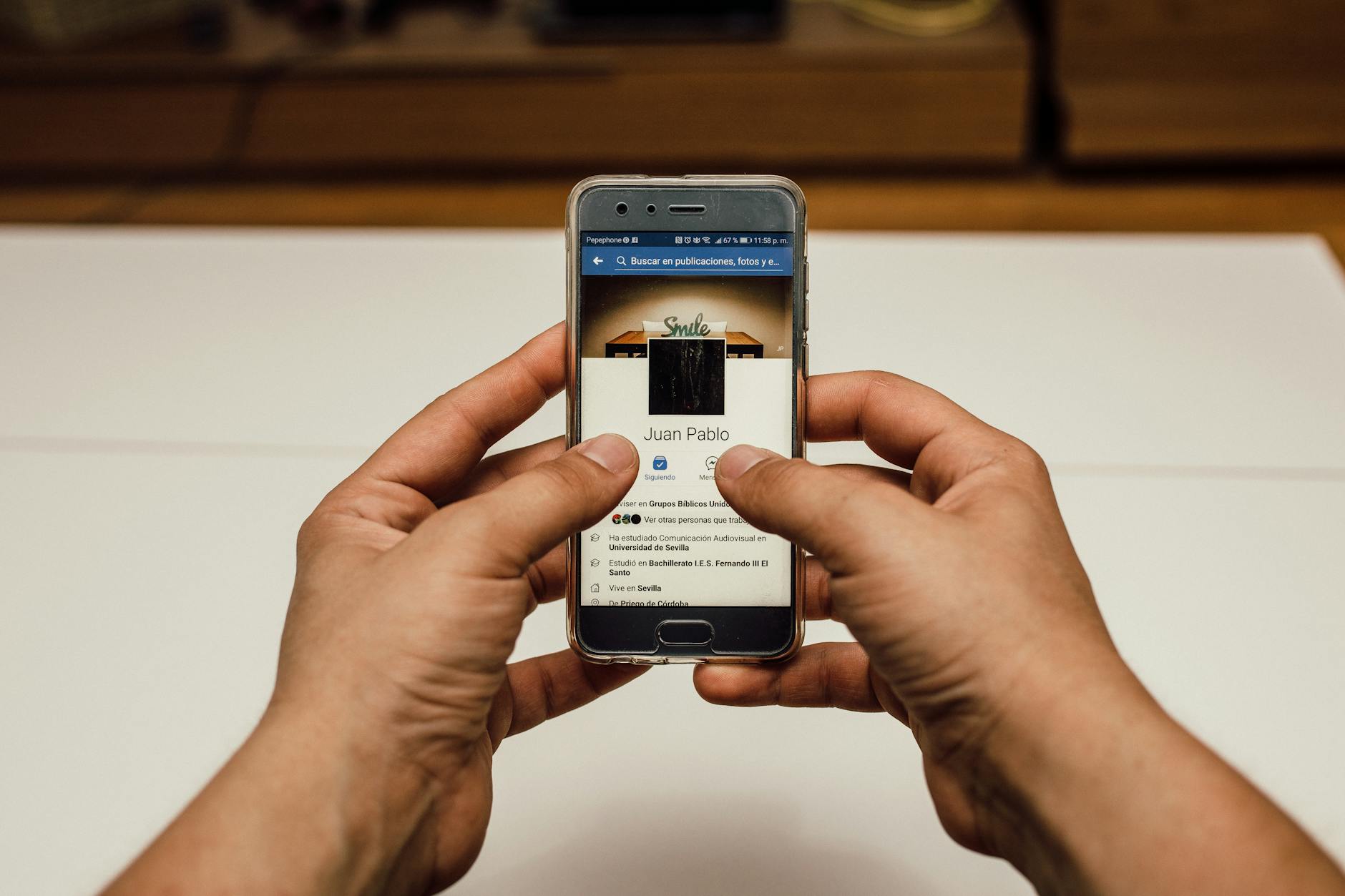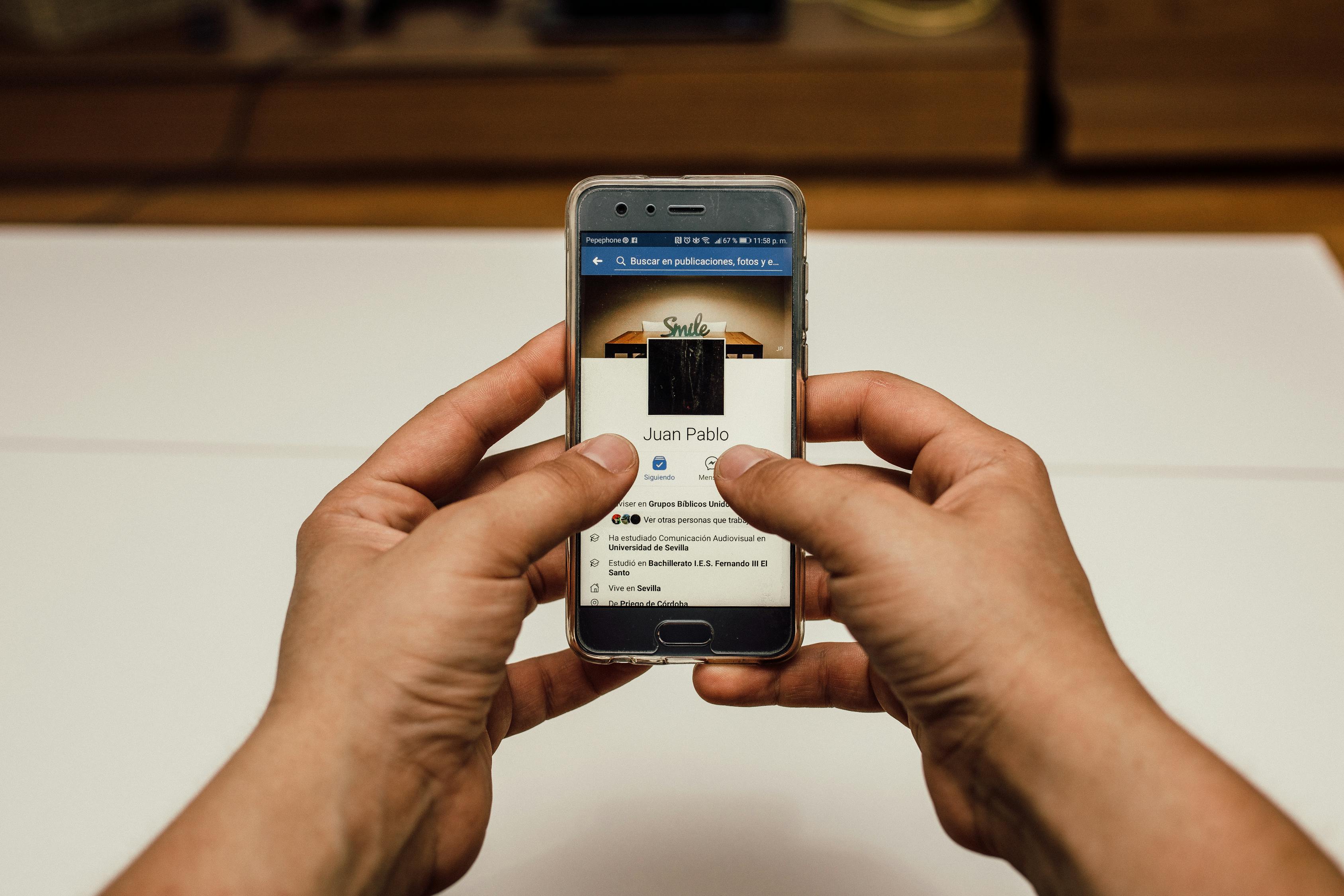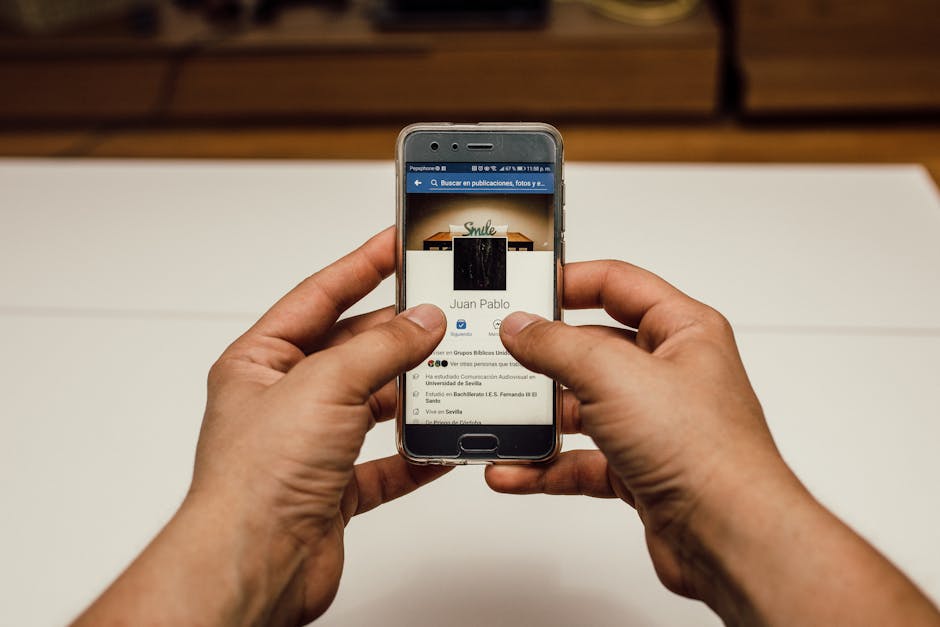 Poor targeting
Targeting the right audience segment is the first step to a successful digital marketing strategy.
Facebook advertising has always proven to be one of the best online marketing tools because it allows you to create a custom audience.
You can create a custom audience to target different segments of your audience and use a unique advertising campaign for each segment.
You can break down your target segment to a very precise audience so you get more clicks that direct to a specific landing page for each segment.
When one targets a very broad audience for the Facebook Ad campaign, your ads will end up being shown to people who really don't care.
So even if the design on your ad is impressive, some people might click on it out of curiosity but will not convert. Therefore, wasting the amount of money spent on promoting the advertisement.
The information/data required to build a custom audience is,
Age and gender

Location

Language

Interests

What/who influences them
You can research and collate the data using the tool Audience Insights provided by Facebook. You can learn more about how to use this tool here.
Improper bidding
When you have worked on all the factors but still your ads don't generate enough clicks or impressions, it is the bidding section where adjustments have to be made.
In the bidding settings or 'Budget & schedule' the two main sections to concentrate are 'bid amount' and 'when you are charged'.
Bid amount
If you did not get the desired results on choosing 'Automatic' option, you may want to select 'Manual' option. Using this, you can decide how much to bid for each click.
When you are charged
In this section, you can choose to be charged 'per impression'. In case you experiment in this section and still do not see positive results, it is the targeting section where changed have to be made.
If your ad campaign is generating a lot of clicks and results, you can switch over to being charged by impressions to reduce the cost of your campaign.
Not creating catchy/impressive ads
If your ad's click-through-rate is low, it's time to create more impressive ad creative for your campaigns.
Since Facebook is a social media platform and its users are already seeing a lot of good visual content, only catchy ads manage to get attention.
In case you are just starting up with creating ads or need to brainstorm and find the currently catchy ads that are working well for others, you can study what other advertisers are doing.
Step #1 – Take screenshots of the ads that have prompted you to take an action.
Step #2 – Save the screenshots in an online file to keep a record of it.
Step #3 – sort ads based on niche and style of ads.
You can also use text in the image, but be mindful of the length of words within the image as a lot of content can come across as clutter.
Lack of experimentation
The purpose of running a Facebook ad campaign is to drive traffic to your website and get conversions.
If this is not happening, experimenting with your ad campaign is the only way to fix it.
Test every aspect of your campaign and try multiple variations until you see the results you want. Run each variation of your ad for a couple of days to check on the results it is yielding.
While testing variations, it is essential to make radical changes to your ad to see the result.
You can split test with target segmentation, ad copy and use different ad formats.
Not using Facebook lead ads, dynamic ads and video ads
Facebook is a social networking platform where the main focus of the people is to interact with family and friends.
Even when most of them tend to click through the ads that interest them, they would probably not end up making a purchase immediately.
This is because they are not actively seeking to purchase like on an e-commerce website. So when conversions of your campaign are low, you can change the value proposition to get people to engage with your brand first.
For instance, you can get them to attend workshops post which it is easier to engage in consultation.
You can use Facebook lead ads, video ads and dynamic ads to get people into your funnel.
Other issues
If you have worked on all the above-mentioned factors and yet you do not get the desired results, there could be issues with your website or landing page. The problems can be due to the following reasons:
Inconsistent messaging

Poor UX/UI

Longer load time of the web pages

Incomplete/thin content on the website

Unappealing value offer
Track your bounce rate using Google Analytics and your conversions using the conversion pixel. You can resolve the low conversion rate by,
Using high-resolution images

Having interacting content to keep users engaged

Present clear CTA with an offer

Offer easy website navigation
Here are a few ways to improve Facebook ad conversion rates:
Target users based on their purchase history

Use 'events targeting' when you conduct events on the platform or your office

Leverage re-marketing for people who bounce from the landing page of your website

Address various pain points of your audience by adjusting your value proposition

Use layer targeting parameters to reach a specific audience

Continue to study your customers and target audience at large to be able to experiment with your ad campaigns consistently
Related: How to Start a Vlog, The Ultimate Step-by-Step Guide
Conclusion
If your Facebook ads are not converting, it is possible that you are making one of the above-mentioned mistakes. You could work on the solution provided in the area that needs change.
Facebook ads work better when combined with other digital marketing channels rather than trying to drive the expected traffic from this single platform. Use a combined approach of PPC advertising, paid social and remarketing to acquire leads and nurture them.