Grow & Monetize Your Community
You have a talent, so share it with others! Weshare will help you monetize your live videos, Q&As, interviews, online class and grow your community.
Weshare is an all-in-one solution to help you manage and grow your community through video events.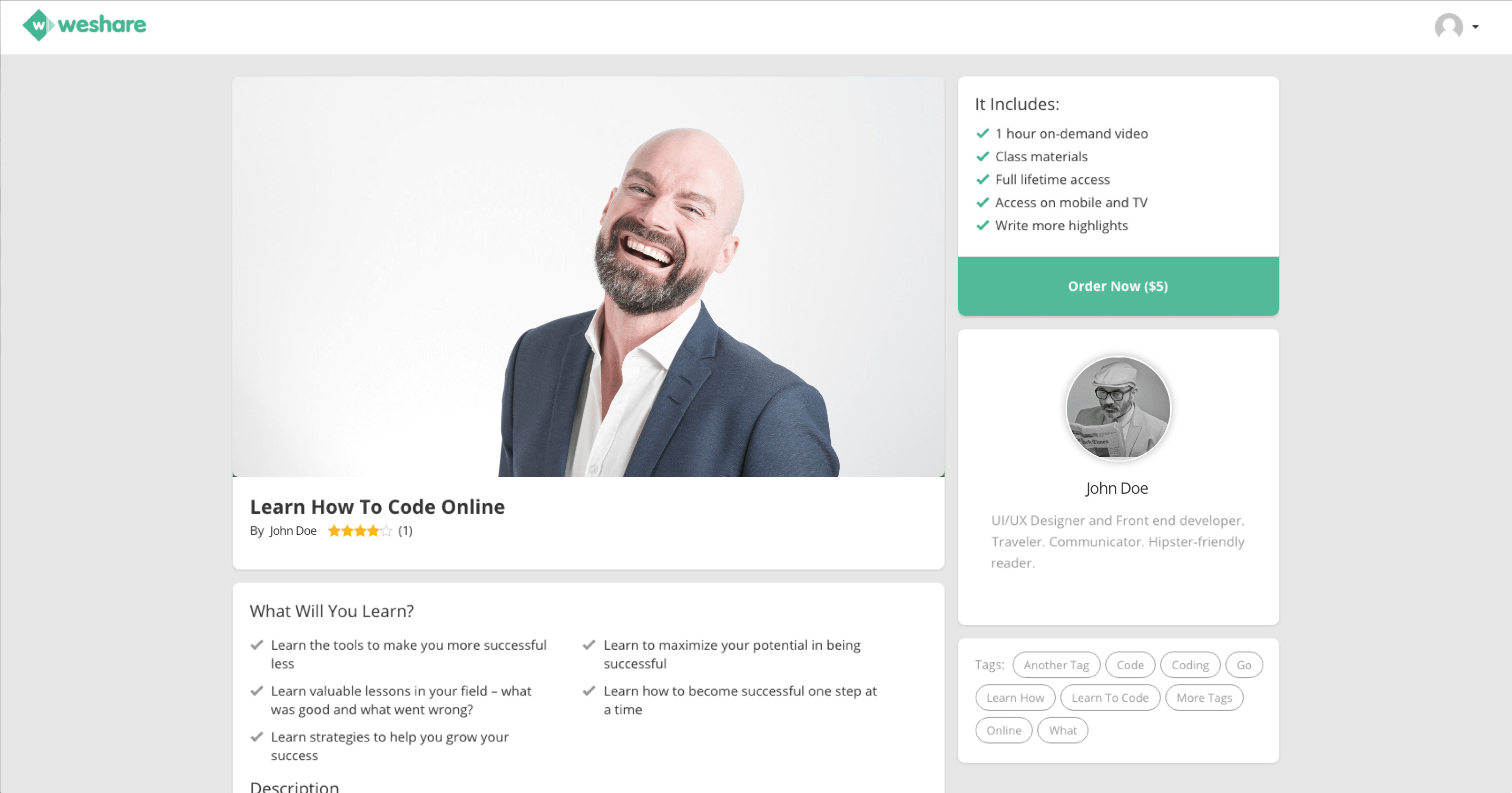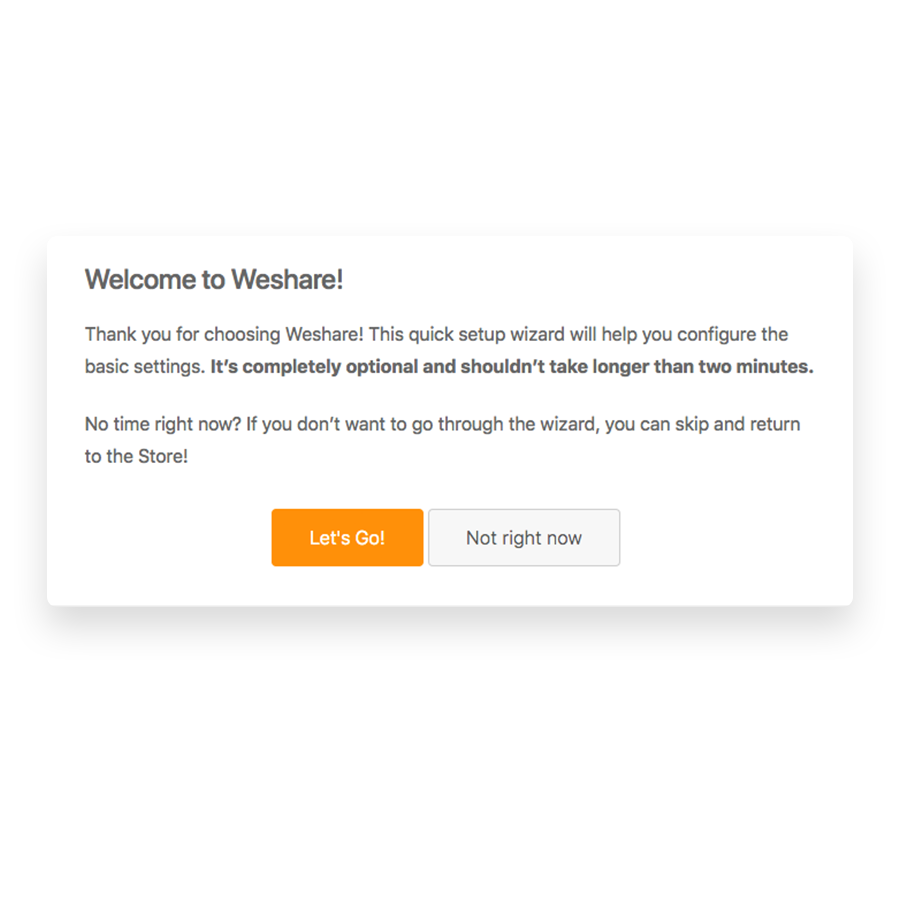 Fast setup
Start selling in seconds, grow and manage your video events
Sell like a pro
Through our optimized purchase experience you can increase your sales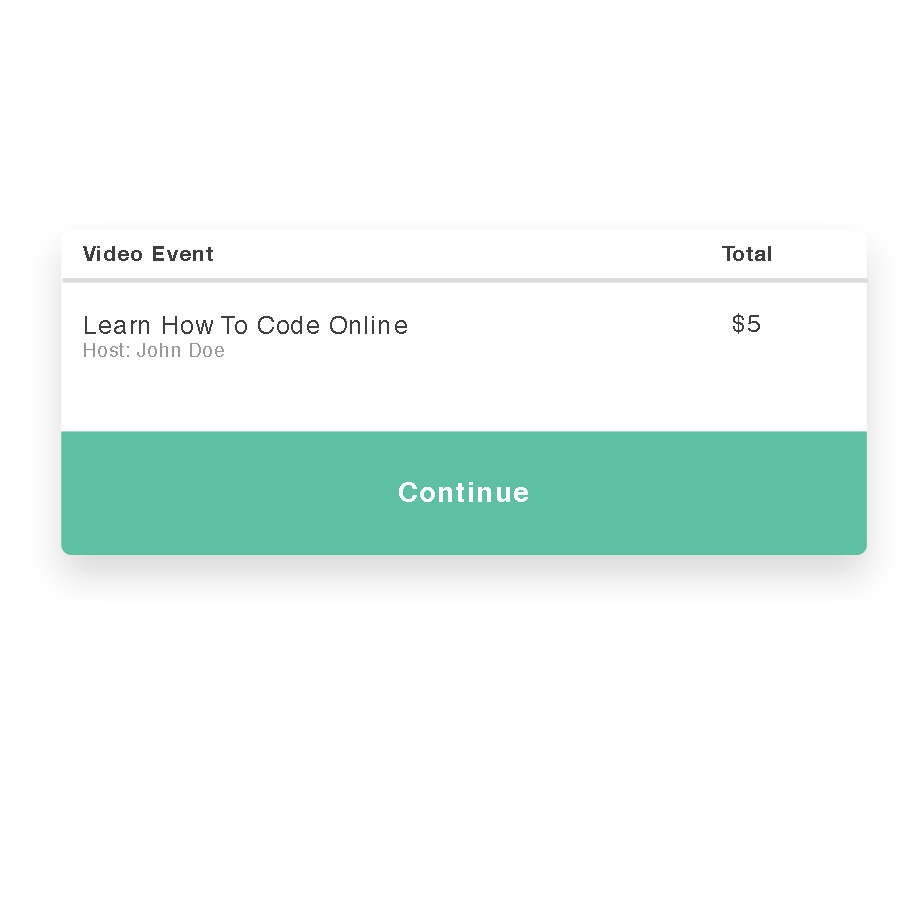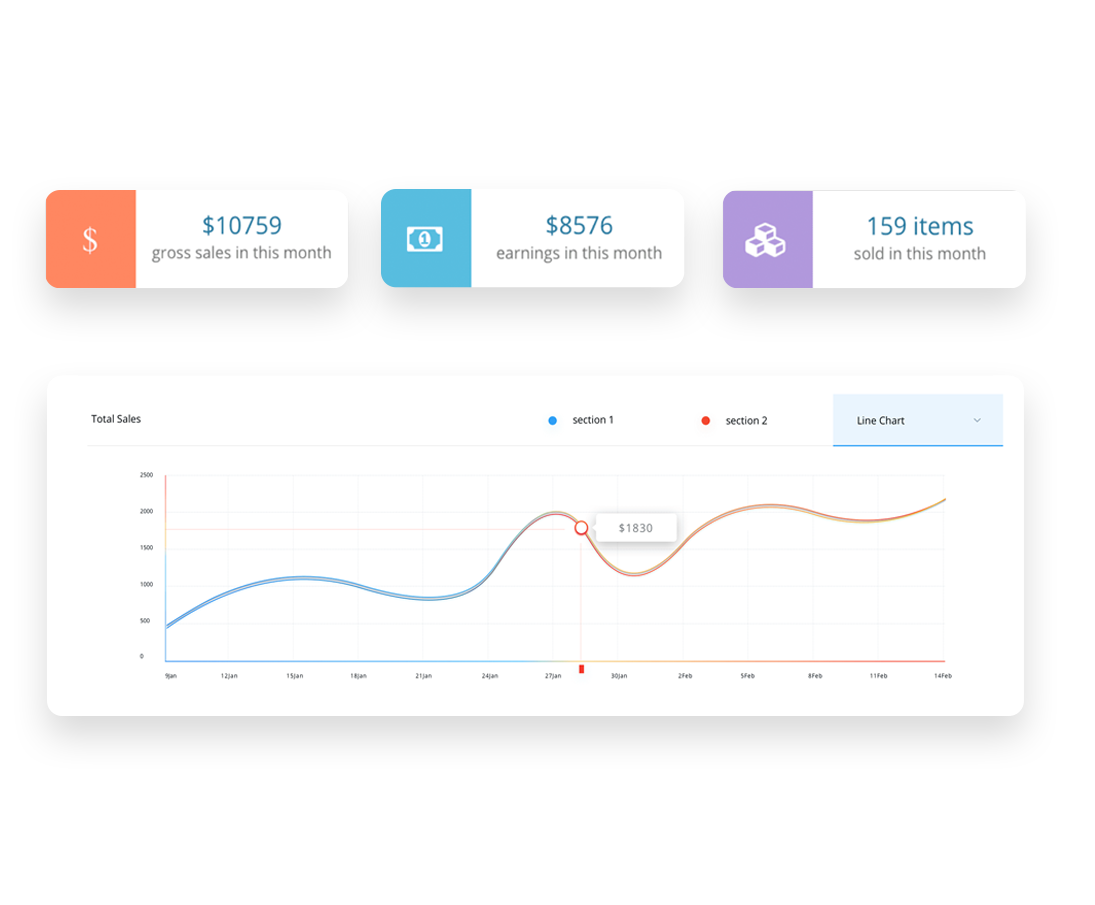 In-depth analytics
Measure your growth and track sales overtime
Manage customers
Respond to audience questions or requests in seconds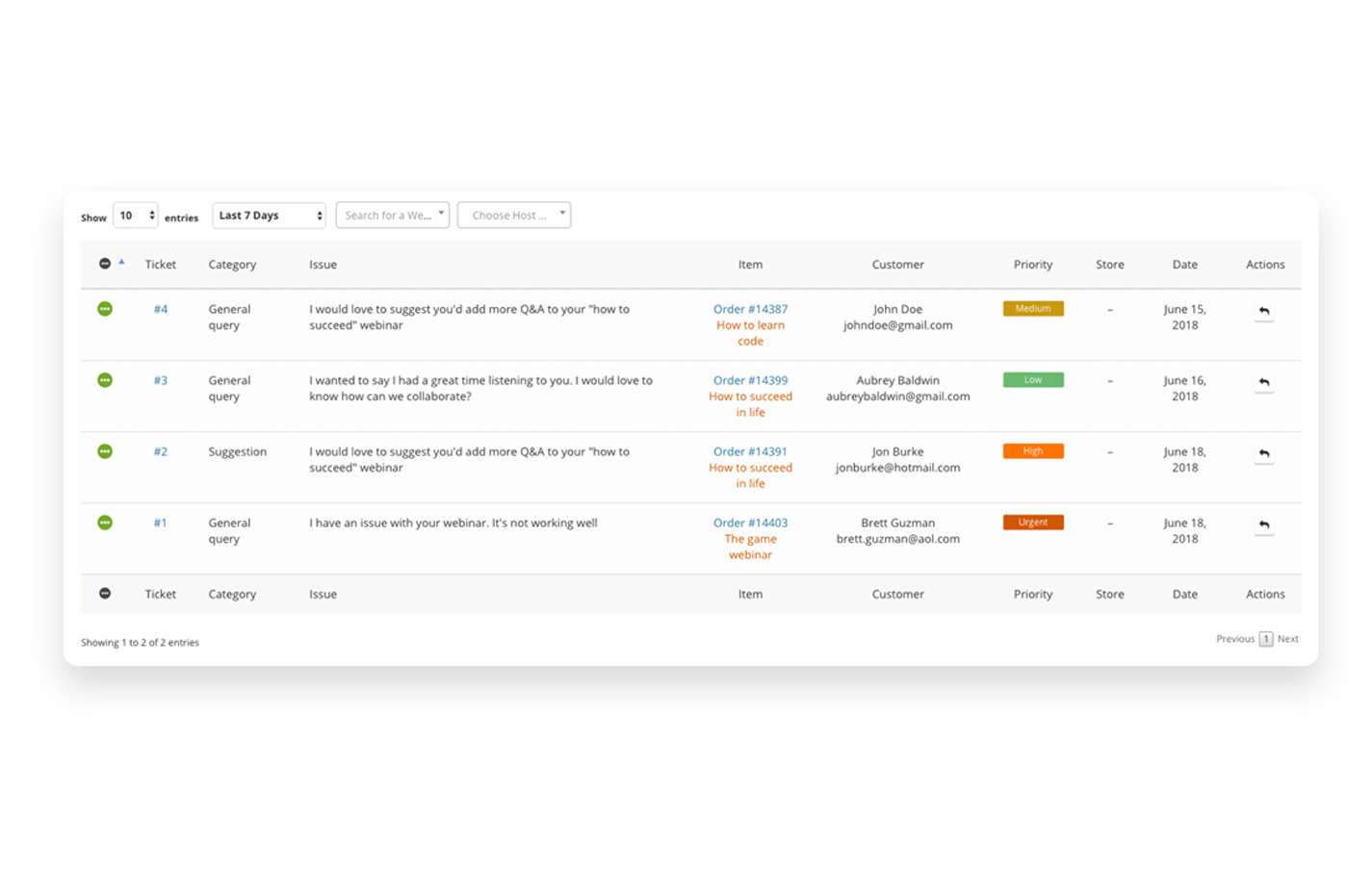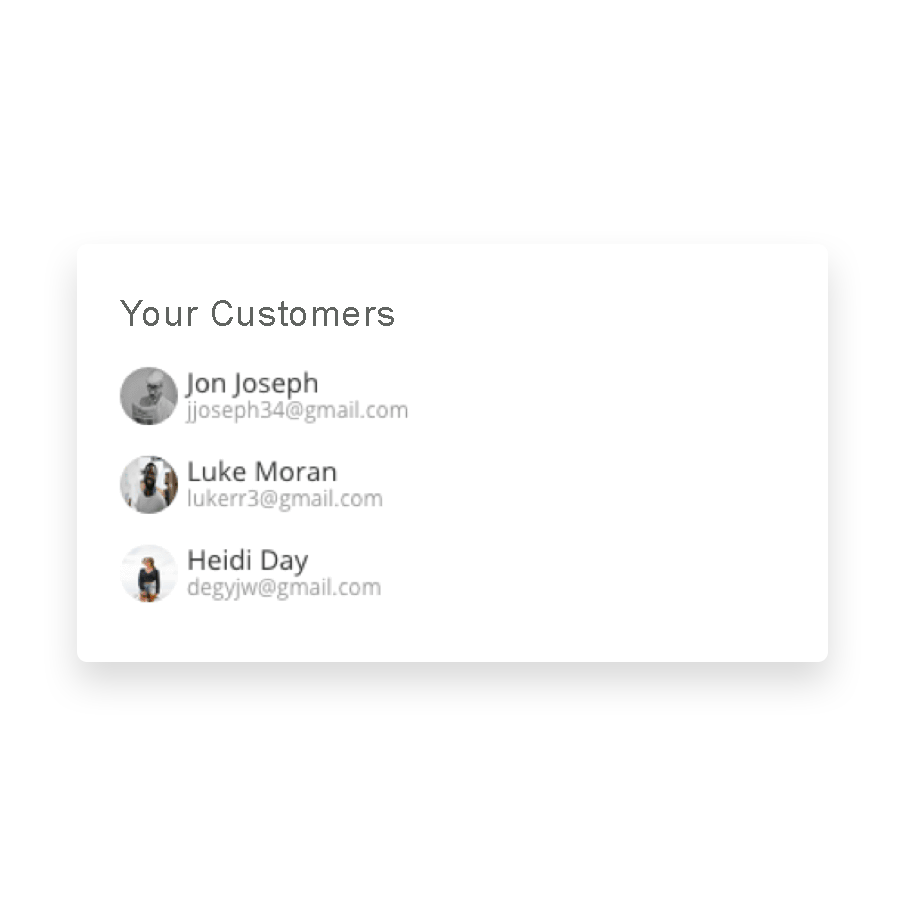 Build engaging communities
Keep in touch with your audience and grow an engaging community
Meet Yuval
See how he's using Weshare to grow his community and monetize his UX writing webinar.
Your Video Event, Your Way
Have full control

Don't give up customers and sales to Amazon, Youtube or Facebook. Have full control over your video events and business.

You own your content

There are no contracts to sign and you retain 100% ownership of your work. You made it, not us.

We do the hard work for you

You focus on creating. We'll take on infrastructure, payments, and more.

Clear & Transparent Pricing

You deserve 80% of each and every sale. Our 20% will include transactions fees, infrastructure and more.