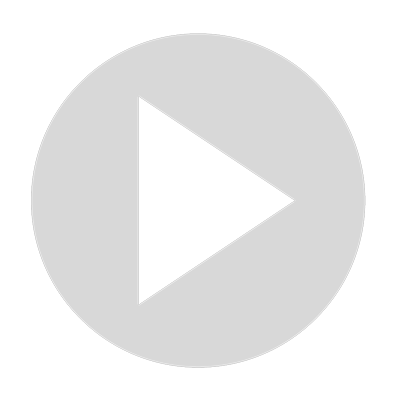 HOW TO MAKE A GREAT VIDEO | Beginners Guide [Quick And Easy]
GENERATE TITLES, DESCRIPTIONS, TAGS AND MORE WITH OUR YOUTUBE CONTENT GENERATOR - https://gumroad.com/l/jBJCr

How to make your first video either for YouTube or anywhere else! A beginner's guide to video recording and how to start creating better videos for your channel or social media account.

Hey guys! I know that most of us can shoot videos. Especially now that many smartphones can record good videos. However, most of these videos shot today just remain on our devices. It means we don't really think about how the video looks. We just want to capture the subject and keep a memory. But, when you want to post videos online for your Youtube or Instagram channels, the issue of quality comes into mind. 

And there's a possibility you don't feel confident that your videos cut the mark for professional quality. This is important especially for a video tutorial, marketing films, or videos designed to influence viewers to take some action. 

Don't worry though. It's easy to create a good video today. It doesn't matter if you have any technical skills or not. You just need the right information! and that's exactly why I this video – to help you. 

COME SAY HI!
Join our community: https://community.weshare.net
🌍 Check our blog: https://www.weshare.net
📸 Add me on Instagram: https://www.instagram.com/wesharenet/
🐦 Add me on Twitter: https://twitter.com/Weshare_net
📕 Add me on Facebook: https://www.facebook.com/weshare.net/

Make sure you subscribe to follow our next YouTube tips that will save you a ton of time & money!

Sharing YouTube tips to help you start, manage and grow your YouTube channel faster than everybody else!
Show More
Show Less