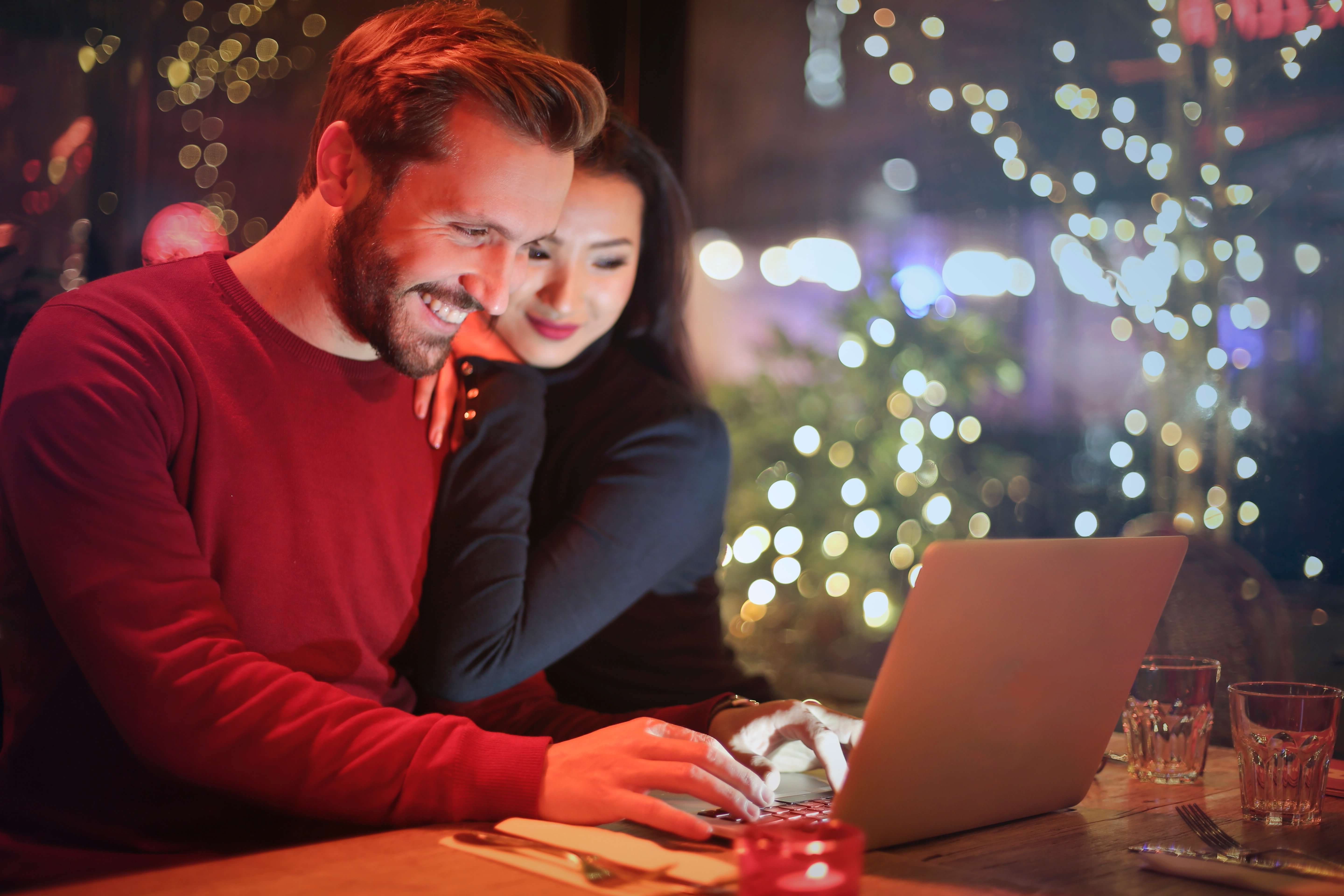 Earn Money From Design Workshops
Discover more than 40 free iPhone 8 mockup PSD and Sketch templates that would showcase your UI or UX design works in a beautiful way.
There are numerous iPhone mockup templates around the web. When checking out the web you may discover delightful iPhone mockups, yet the greater part of them doesn't fill the need of showcasing your work. In this article I'll help you discover 40+ free iPhone 8 mockup formats for sketch and Photoshop that I think would make your life simpler and motivate you to take better choices in your designs.
Articles you may also like:
Flat iPhone X and iPhone 8 Mockups
iPhone 8 Plus Screen Showcase Mockup
Free iPhone 8 Mockup PSD
Black iPhone 8 Mockup Template
Free Clay iPhone 8 Mockup
Custom iPhone 8 Design Mockup
iPhone 8 Free Device Template
iPhone Clay Frontal Mockup [PSD+Sketch]
Free Vector iPhone 8 Mockup
iPhone 8 Plus App Screen Mockup
iPhone Mockups [PSD, Sketch]
iPhone 8 Mockup PSD
iPhone 8 Free Mockup [PSD]
iPhone 8+ Plastic Case Mockup
Black iPhone 8 Mockup
Free Tilted iPhone 8 Mockup
Presentation Mockup kit | iPhone X and iPhone 8
Free iPhone 8 PSD Mockups
Free iPhone 8 Mockup For Screens Display
iPhone 8 Plus in Hand Free Mockup
iPhone 8 Sketch Resource
iPhone 8 Concept Mockup Sketch Resource
iPhone 8 Gold Mockup
Free iPhone 8 mockup
iPhone 8 Mockup PSD Freebie
Hand with iPhone X /8/Android/ Free Mockup PSD/SKETCH
iPhone 8 on MacBook Mockup
Free iPhone 8 Mockup – PSD/AI
iPhone 8 PSD Mockup with Limitless Screen
iPhone X, iPhone 8 and Samsung S8 Mockups
iPhone 8 Mockup Generator
iPhone 8 Plus in Hand Mockup For Sketch
Modern iPhone 8 Mockup
iPhone 8 and iPhone X Free PSD Mockup
Another Free iPhone 8 Mockup for Sketch
iPhone 8 Mockup Free PSD
Clay Iphone 8 Mock-up In Psd
iPhone X Free Mockup PSD
iPhone 8 Front and Back Premium PSD Mockup