An ultimate collection of 33+ animated mockup templates PSD designs. The complete collection of animated mockup PSD templates for various kinds of graphic designing.
Animated Mockups are typically designed and animated prototypes that demonstrate any sort of layout design before the final production. It's the best form to demonstrate our work to our clients in a way that truly shows the functionality of our designs.
As designers, we don't always have the time to make research and find great animated mockups for our projects. So we've made a great collection for you of free and premium animated mockup design templates PSD.
You can use them to showcase your next email marketing campaign, app idea, logo design, web design, smartwatch design etc.
In this post, you can find the Top 33 Animated Mockup design templates PSD. This is an ultimate collection of different animate design mockup templates you can see the list below. Some of these mockups PSD is free so you can use it for your projects and others are premium. If you're looking for a more extensive collection of designs you can find some great free SVGs for print here.
We try to cover almost all categories, all these animated mockups include PSD files. We can say this round-up of  Top 33 animated mockup templates PSD designs will be very handy.
Please let us know what you think in the comment section below.
Animated iPhone UI Screens Mockup
3 animated iPhone UI screens to showcase your mobile UI design! Use them on your portfolio, website, or anywhere else. This PSD mockup can enlighten your design in a second.
iPhone X Animated Mockup

Black/White animated iPhone X Mockups to showcase your beautiful UI. You can use them for app showcases, UI/UX design presentations, and more. These iPhone X PSD Mockups are pixel-perfect and easy to use.
Animated iPad Air 2 Photoshop (PSD) Mockup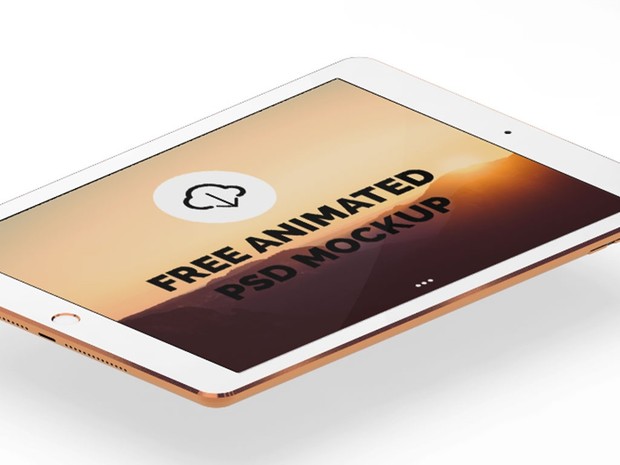 Download an animated Apple iPad Air 2 mockup for photoshop (PSD). You can export it as video, gif animation or export each frame separately as static mockup.
Animated iPad Scroll Down Mockup PSD
Here's an animation of an iPad scrolling down to showcase a mobile site. It's available in PSD file format.
Animated in Photoshop Mockup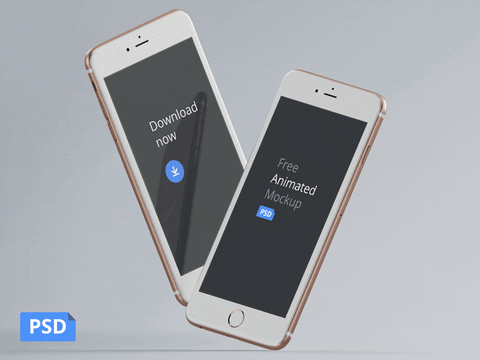 Two iPhone mockups showing your designs– in a great way! Use these free PSDs to convert any static iPhone mockup your have and transform it to a lively presentation in seconds.
Free Animated iPhone X Mockup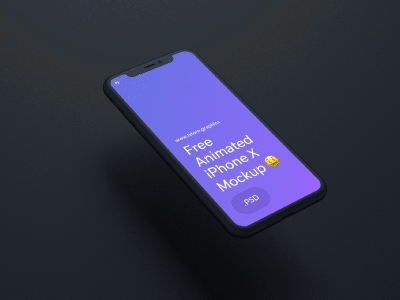 Download a free animated iPhone X mockup for your next project.
Animated iPhone Mockup PSD
That's 100% free animated mockup for iPhone. It works on Photoshop CS6 Extended or Photoshop CC+ and is very easy to customize.
FreeBie Photoshop Animations In an Isometric Mockup
An isometric animated mockup of an app. Enjoy this mockup as it is free for download and easy to use.
Animated Magazine Mockups
A flipping magazine animated mockup that imitate the feeling of reading. Great mockup to showcase a magazine or a newspaper.
Free PSD Animated iPad Mockup
Another free PSD template of an animated iPad app with fade transition animation between pages. Good for presenting your design work.
Free Billboard Animated Mockup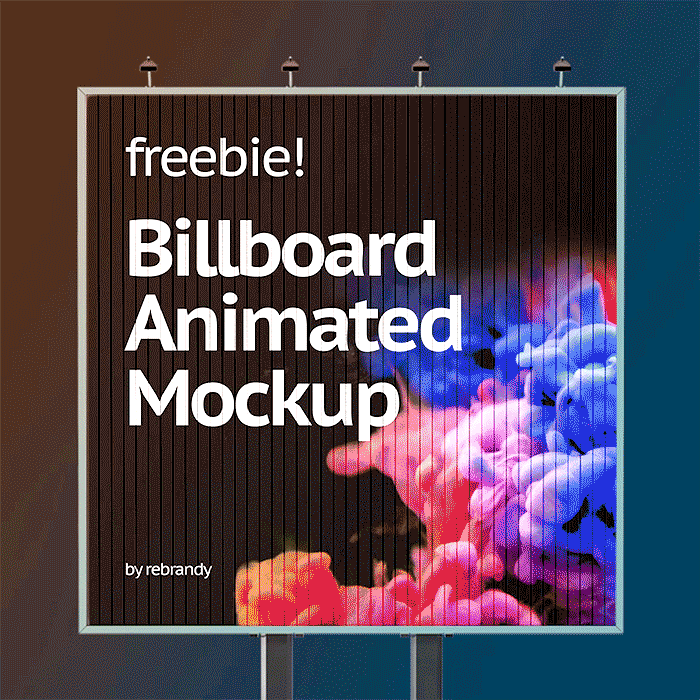 A free PSD template of an animated billboard with great transition animations between ads. Good for presenting your marketing ads simulations and more.
Free Photoshop Animated Menu For Mobile Sites
Present great animated mockups to your clients, completely free!!! its a little animation in photoshop of a scroll down and a menu animation for mobile, it works great to present your site for your clients, super easy to edit in smart layers, everything separated in layers.
Animated Business Card Mock-up
Free Animated iPhone Mockup
A 100% free animated iPhone mockup with suitable environment. Compatible with Photoshop CS6 Extended, or Photoshop CC+
Free Animated Apple Watch Mockup
Mind blowing animated mockup of Apple Watch showcasing your next app. Great for product presentation on your landing page or website. 100% Free and easy to use.
OhMy! Designer's Toolkit For Free
Free design scene from "OhMy! Designer's Toolkit" Collection made by Ruslanlatypov.
Looped | Iphone 7 Animated Mockup
Bring life into your project with unique live mockups. Use a great collection of smooth animated and perfect loops! Live mockups work with Photoshop and are very easy to use, just paste your artwork inside a Smartobject – it's done.
Animated S6 Edge MockUp V.2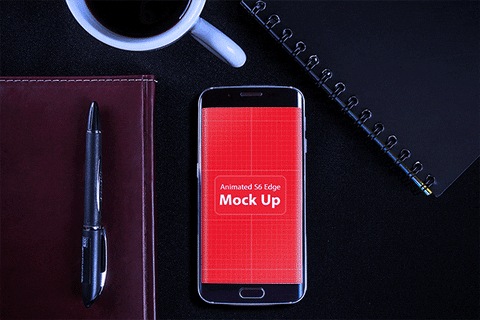 High quality animated S6 Edge MockUp V.2 great for app graphics presentation or designing a nice background for websites, banners, posters… Just paste your design into the Smart Object and shadows are done automatically.
Animated Phone Mock-Up Templates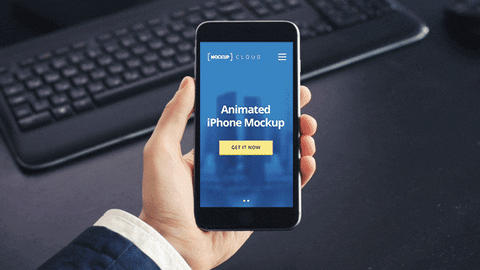 It's time to make your brand look eye candy with this amazing animated iPhone mockups. Easily place your designs using smart objects then double-click the Smart Layer, copy & paste your artwork, save and you're done!
Animated Outdoor Advertising Mock-ups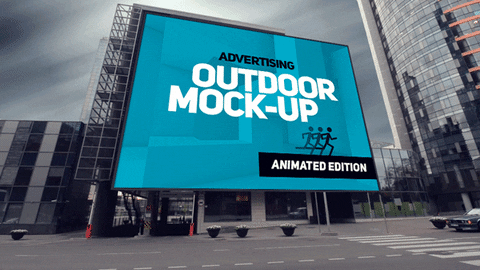 Save time and make your brand look eye candy with this static and animated outdoor mock-ups. Easy to place your designs using smart objects, double-click the Smart Layer, copy & paste your artwork, save and you're done!
Animated Escalator and Lightbox Mockups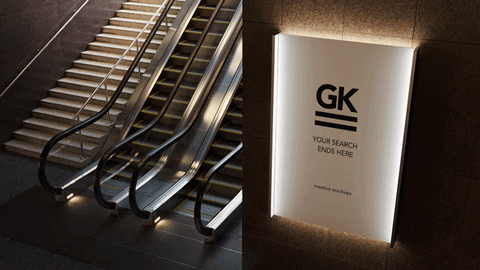 3D Animated Escalator for showcasing posters, billboards or any kind of commercial material. Notice: All images & fonts are not include in 3D Animated Escalator Mockup.
Animated T-Shirt Mockups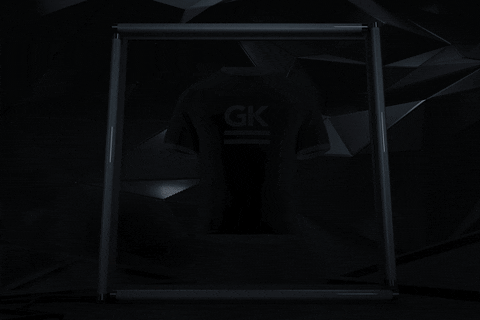 T-shirt Mockup with 7 easy to use PSD files of 3000×2000 px. Great for sports T-shirts designs and product showcasing.
Soda Can Animated Mockup
3D rendered rotating soda can, clean and with water drops, turned into a looped editable layered design mock up for Adobe Photoshop, to ensure that your design can impress anyone.
Use this mockup in your video presentations, on your website, social networks or an online portfolio.
Animated Swipe iPhone Mockups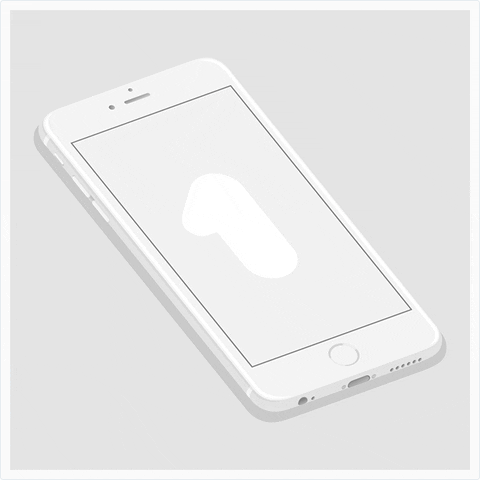 App interaction showcase of product. Made for presenting an app navigation flow.
Animated Tablet Mock-up Pack
If you're looking for a cool way to promote your designs and to stun your client, then you're in luck. Select the animation suited for the job, place your design inside a smart object and let it, loop/cycle up and down or fade.
Animated Flat MacBook Pro Mockup

This flat Macbook Pro mockup featuers a sliding animation from left to right. Great for product presentation and design showcase
Free mockup of an Apple Watch
Showcase your Apple Watch app with this free animated mockup psd. You can use it for personal and commercial uses.
Video of a Floating Smartwatch in a Black Room
3D Touch Animated Mockup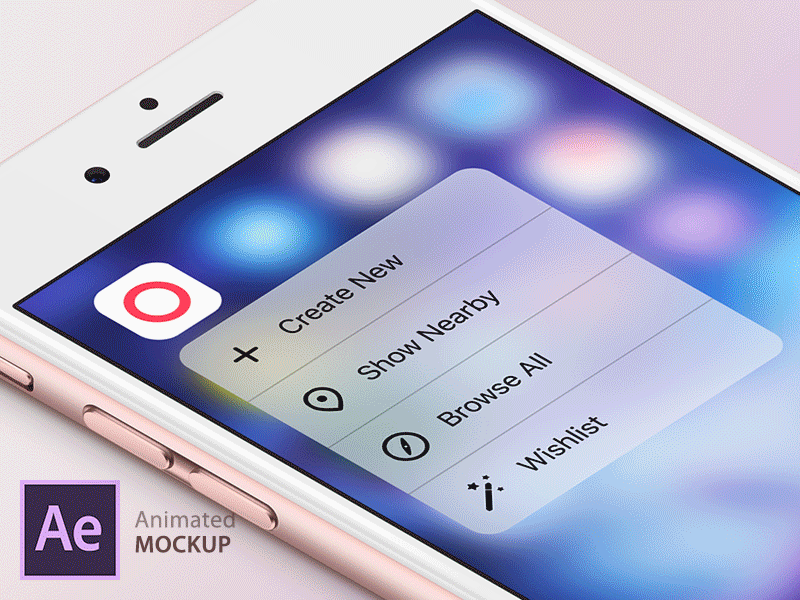 Animated Mockup which lets you create animated previews of your new 3D Touch features only with a few clicks. Made for Adobe After Effects – No advanced knowledge required.
Samsung Galaxy S6 in Hand MockUp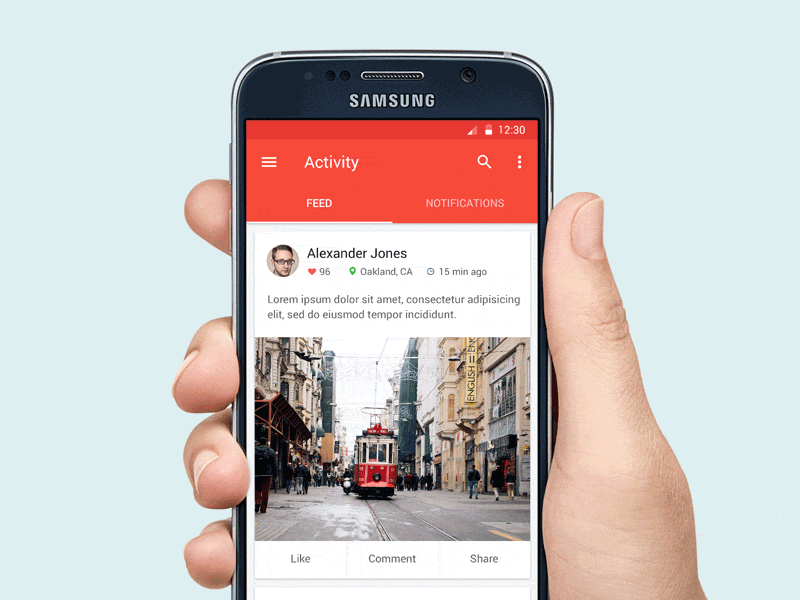 A photorealistic Samsung Galaxy S6 PSD mock-up to help you display your Android app or webpage in a neat manner. This freebie includes 3 scenes of the phone held in different positions. You may change the background and add your screen easily via the smart objects.
Free 360 Animated iPhone Mockup
Free 360 animated iPhone mockup. It's available in black and white colors, and has a resolution of 1500×1500 pixels.
i5 Image Preview Mock-up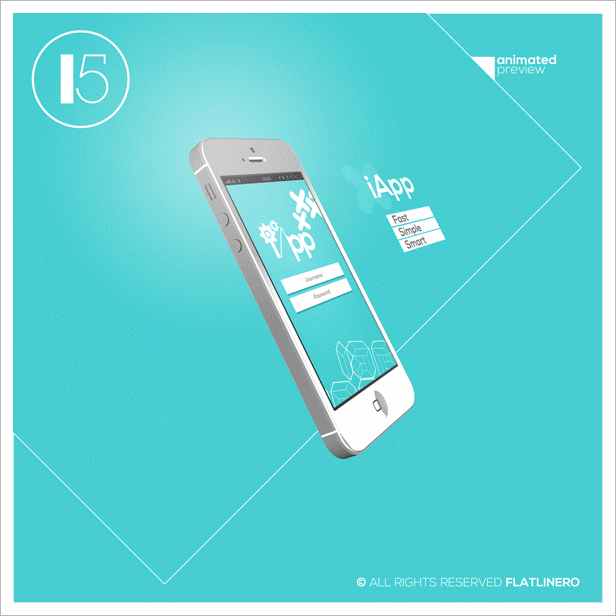 3D Underground / Subway Mock-up / Animated Edition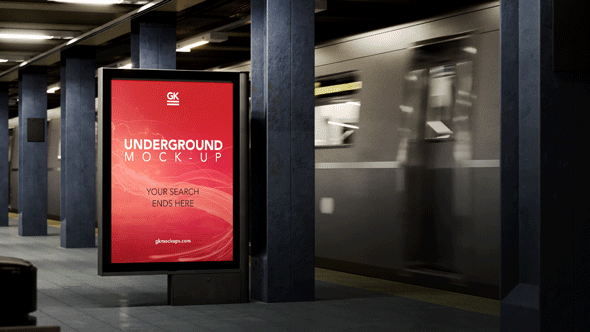 Related Articles:
What Is A Community Manager? 12 Tips For Effective Community Management
How To Make A Video: The Definitive Guide Fo Beginners
Raising Awareness: Top 20 Ideas That Will Make Your Cause Stand Out
What Is Online Teaching: 9 Steps To Become An Online Teacher
How To Teach Online: 15 Tips To Become Better At Online Teaching
How To Make Money Through Weshare: The Definitive Guide
30 BEST Cheap Fundraising Ideas – That Genuinely Work
Teach Online Classes From Home: 7 Step Guide To Online Teaching
Start An Online Business 101: The Essential Guide
Start A Business: 7 Things You MUST Do Before You Quit Your Day Job
Earn Passive Income: 6+ Strategies To Earn Monthly Income For Online Business Owners
Elad Lev is the founder of Weshare.net – In love with words, videos and everything in between. His passion for helping people in starting a business online and teaching online is avid in every article he makes. In addition to his writing and content publishing.