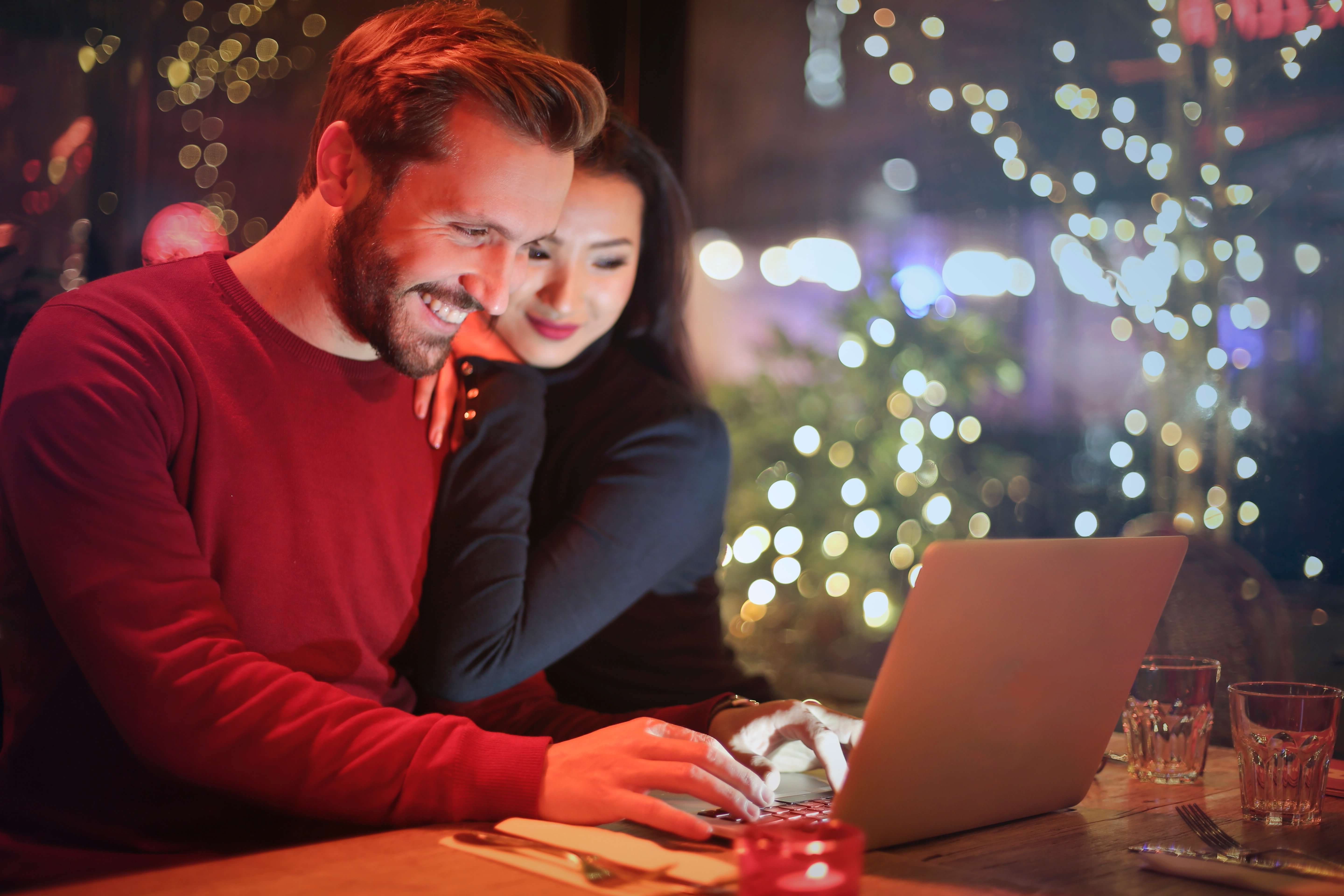 Earn Money From Design Workshops
Discover 80+ free dashboard UI & admin panel PSD templates that would upgrade your current UI design and user experience.
Admin Panels and Dashboard UI designs often lack in creativity. It's hard to find a perfect balance between adding lots of elements (features) inside a dashboard and maintaining a high level of user interface and user experience. When looking around the internet you may find beautiful ui kits, but most of them does not fill the need we've just talked about. In this article I'll introduce to 80+ free dashboard UI and admin panel psd templates that I hope would make your life easier and inspire you to take better decisions in your designs.
Material Dashboard PSD
Here's Fair UI Kit, an all-in-one solution for UI designers who want to create functioning dashboard prototypes with existing, modern, and versatile design elements. In this psd you'll find a light version and a dark version. Feel free to use for your next project.
Grapic – Free Dashboard UI PSD
Here's a free dashboard UI kit with a very minimalistic aproach. It contains a beautiful calendar along with a side bar in delicate colors. Enjoy!
Free Admin Dashboard Template PSD
Free Chart Widget Dashboard UI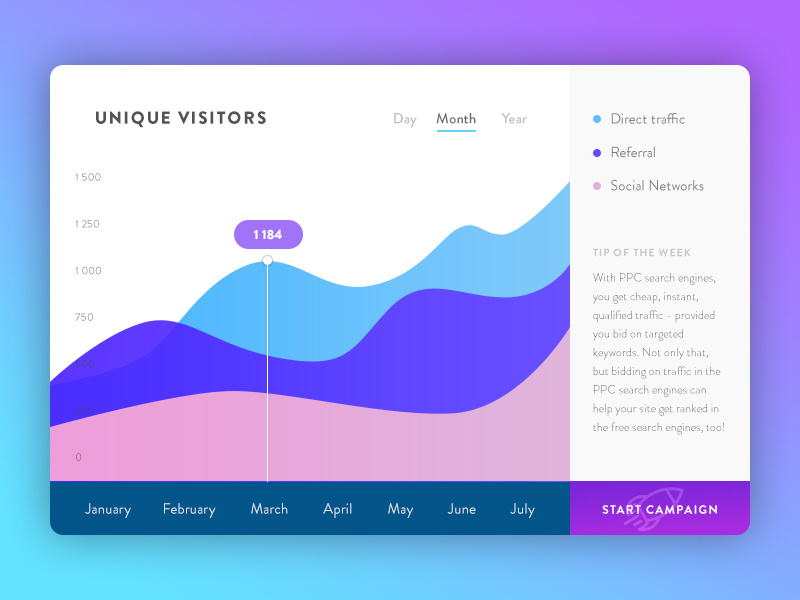 Analytics Dashboard UI Kit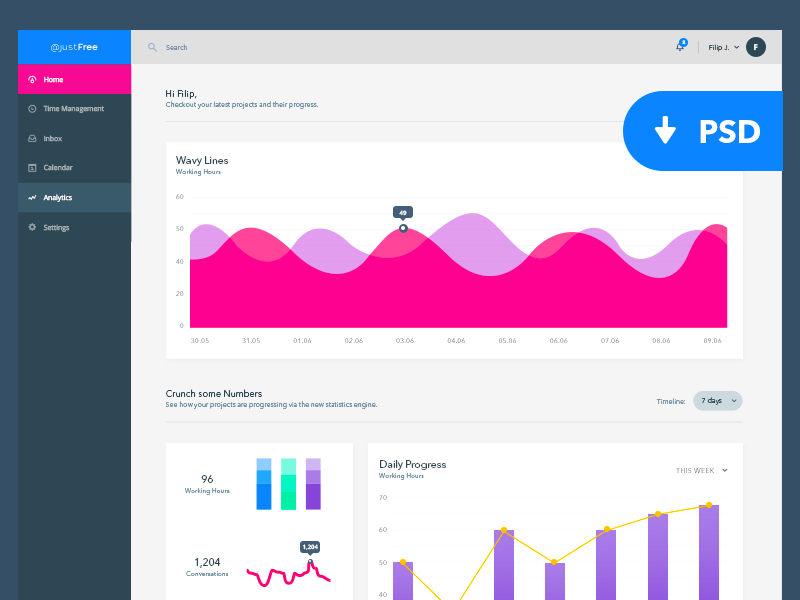 Free Dashboard UI Templates (PSD, Sketch)
Free Hygea Dashboard PSD Template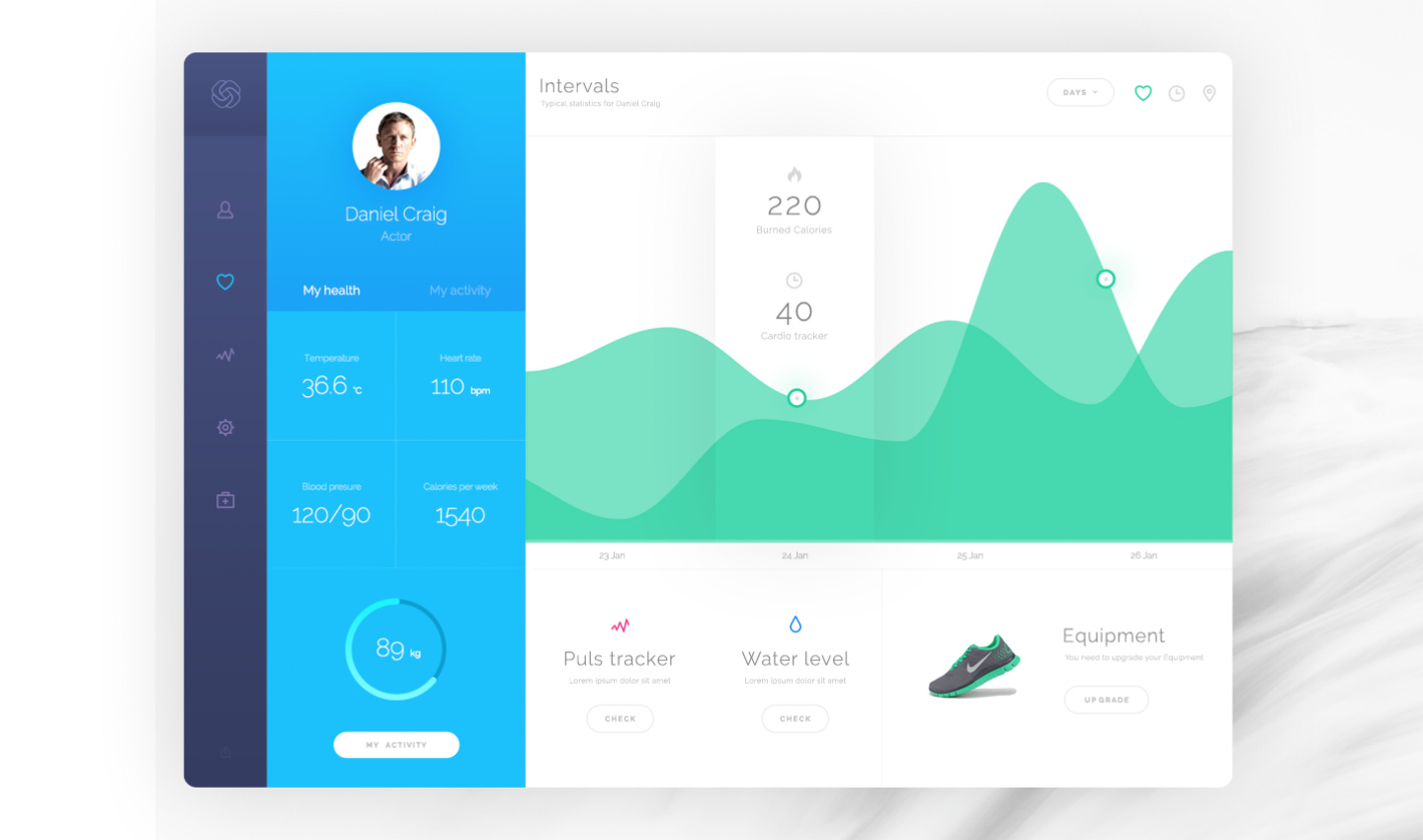 Free Admin Dashboard UI PSD Template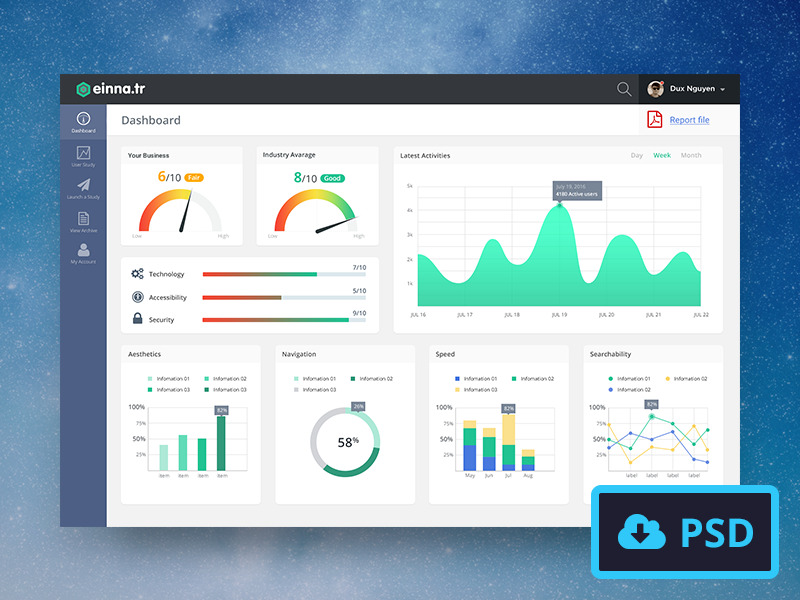 Flat Course Admin Dashboard (Skectch)
Smart Admin Dashboard UI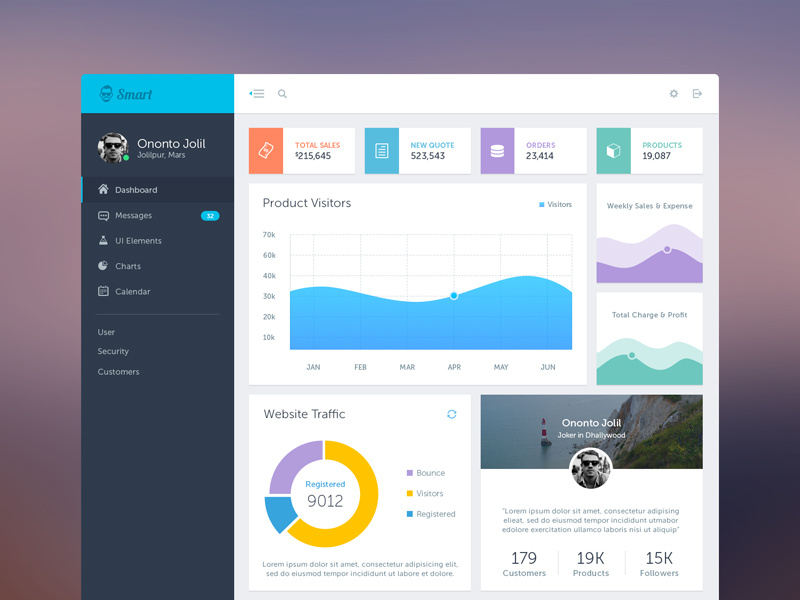 Shopper – Free Dashboard UI PSD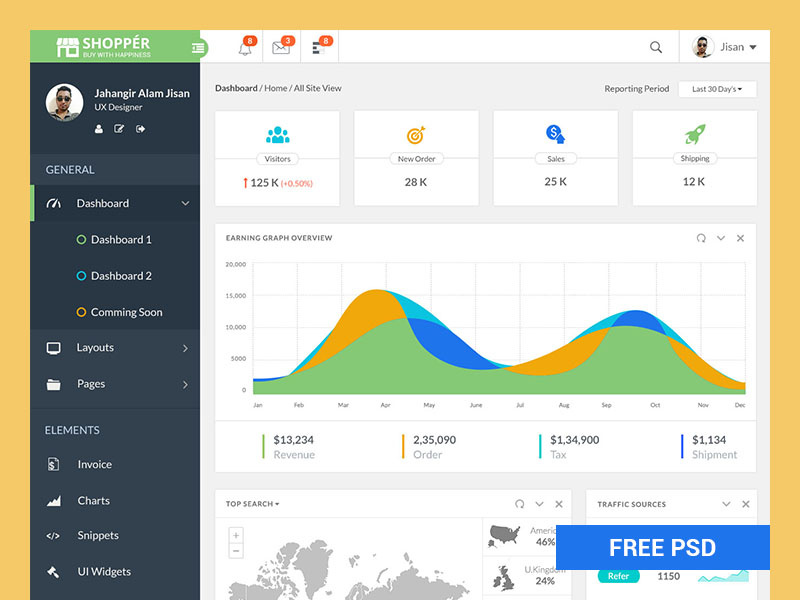 Free Financial Dashboard UI PSD Template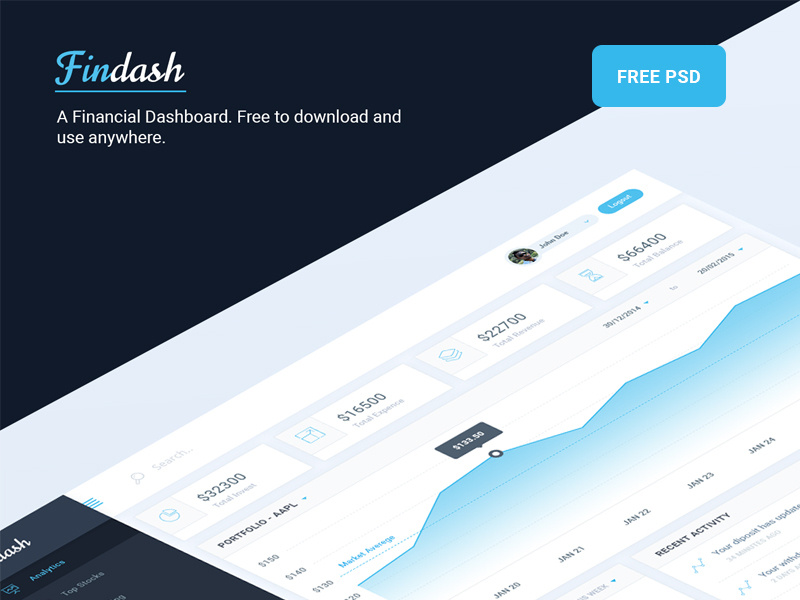 Free Admin Dashboard Template PSD for Tablet
Free Dashboard UI PSD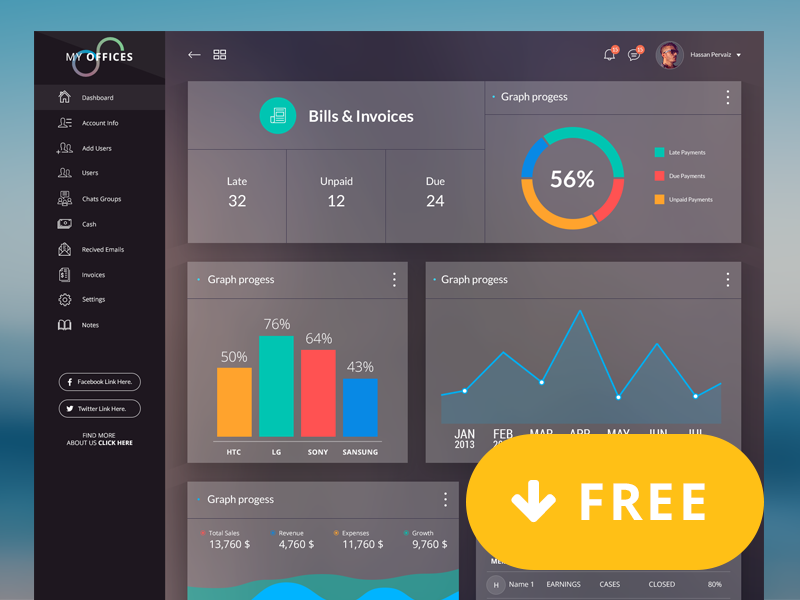 Home Monitoring Dashboard PSD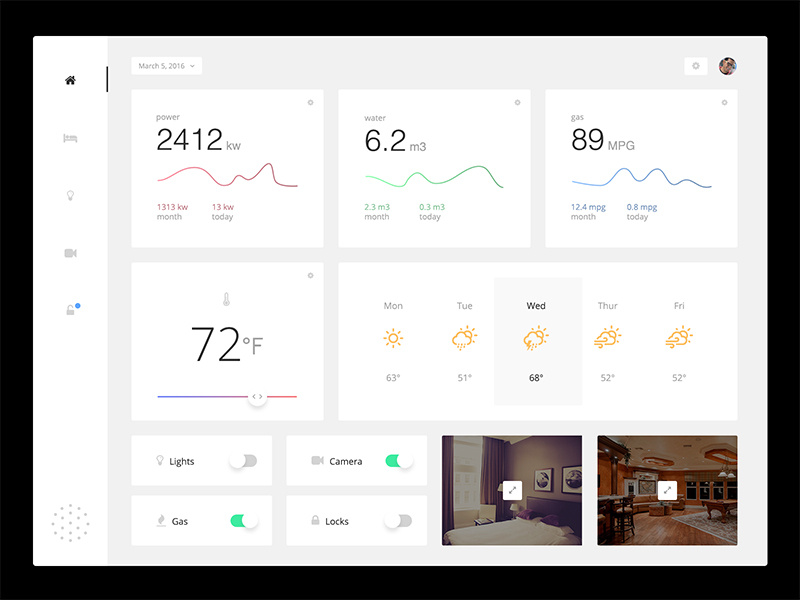 Free Analytics Dashboard UI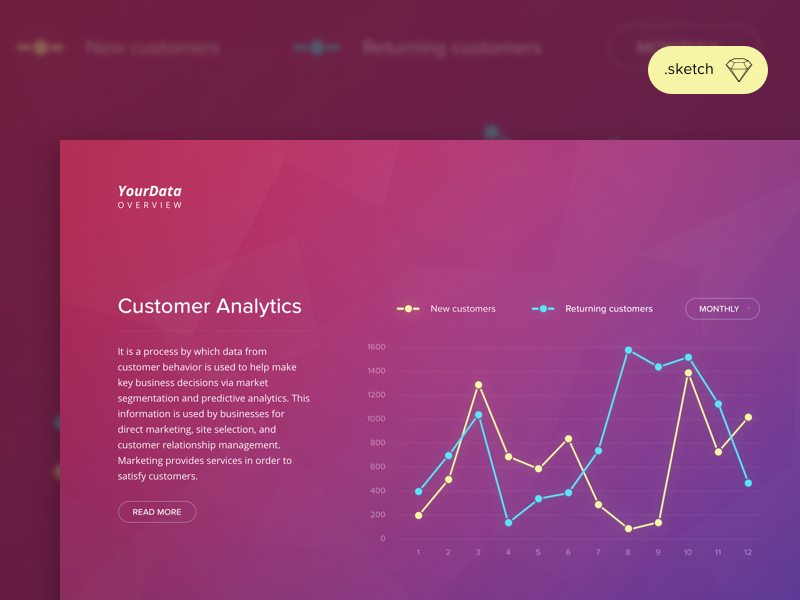 Dashboard Sketch Freebie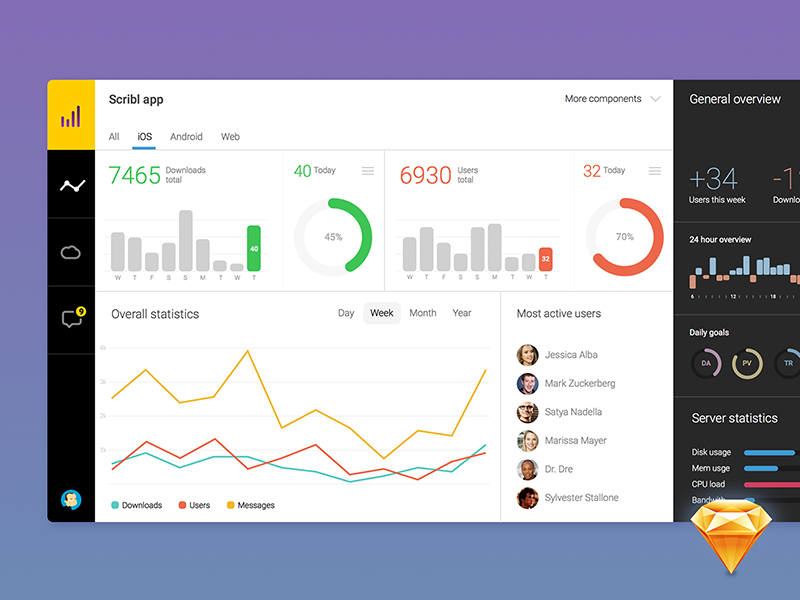 IM – Chat Dashboard PSD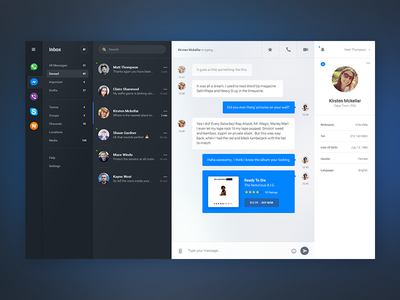 Dashboard UI Elements
Dark Dashboard UI PSD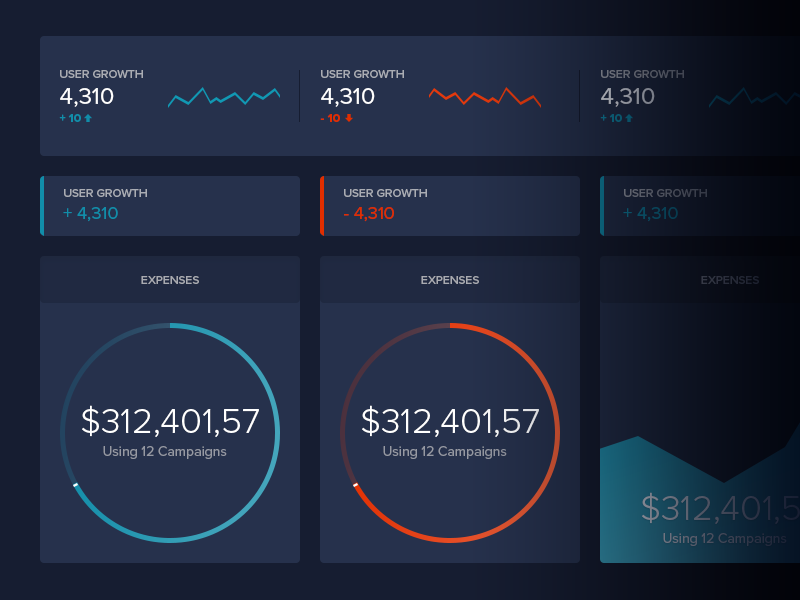 Wofsus Dashboard UI PSD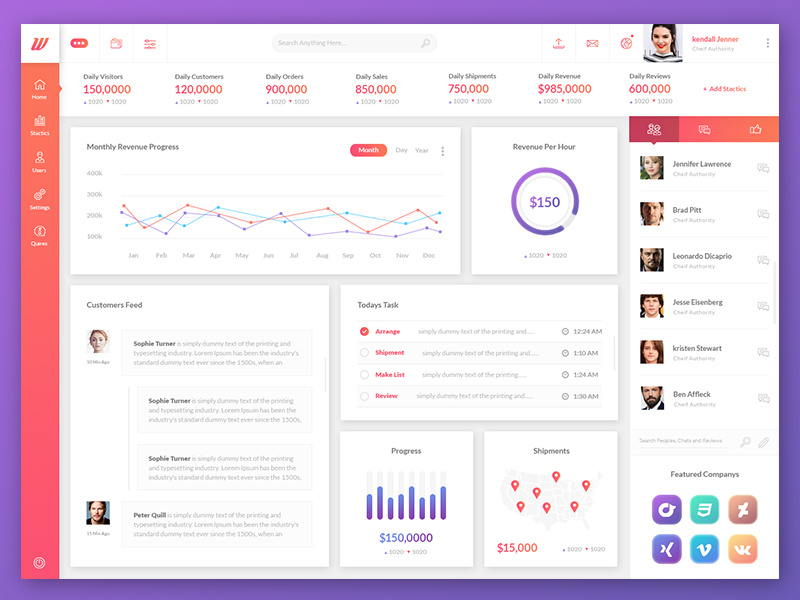 Free Dashboard UI Kit (PSD)
UInugge Dashboard Design
Themeunix- Free Responsive Dashboard Design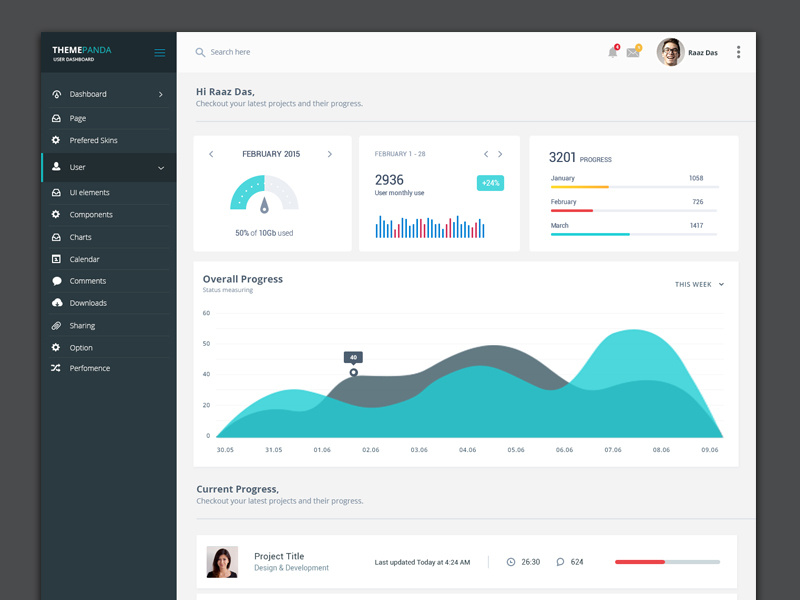 Free Course Dashboard (Sketch)
Free Samrt Admin Dashboard UI PSD
Free Education Dashboard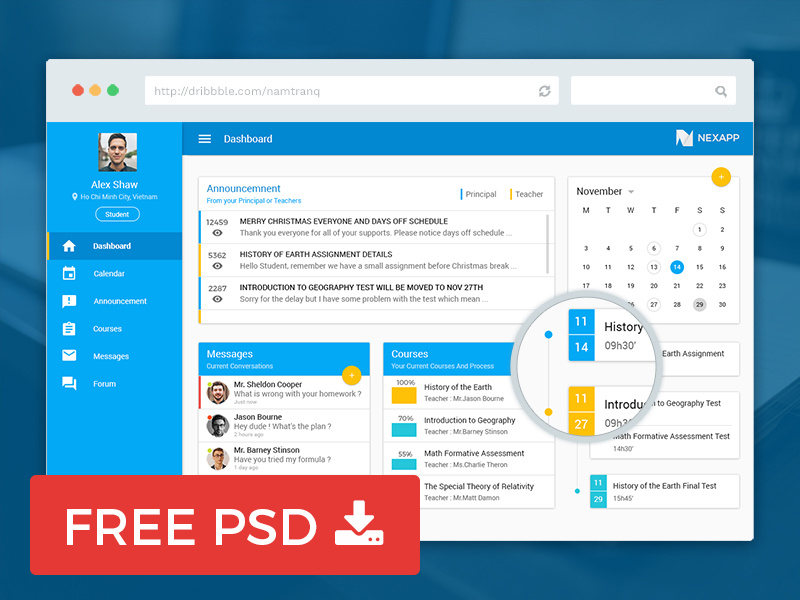 Free Conceptual LMS Dashboard PSD
Free Flat Dashboard UI Kit
Free Dashboard UI PSD
Virtus Dashboard Free PSD Template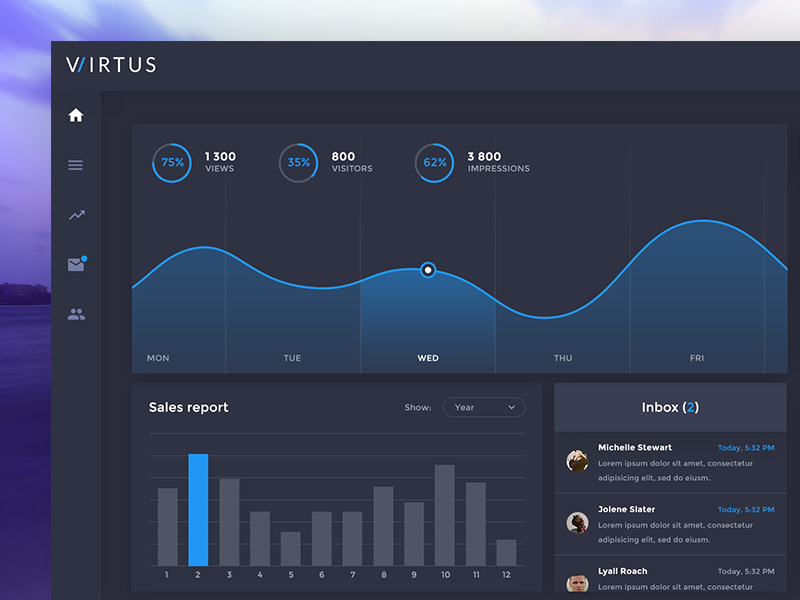 Free Dashboard Design PSD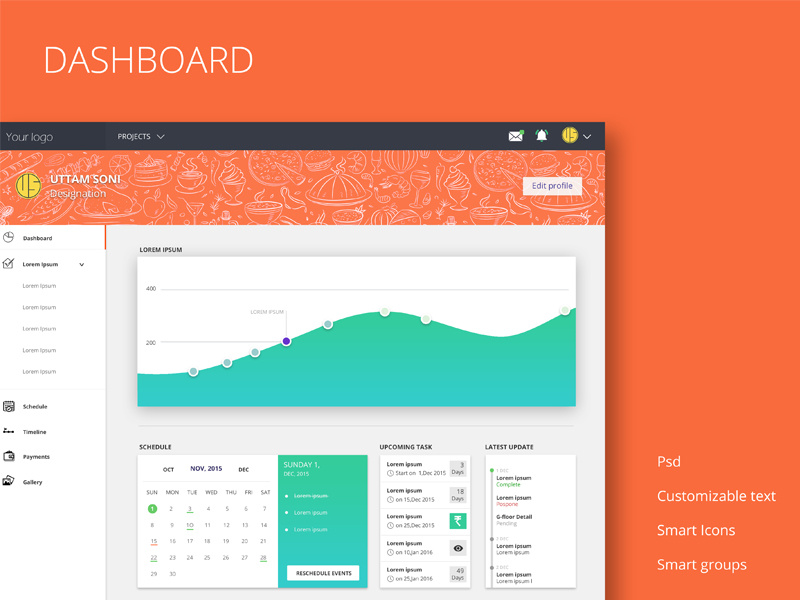 Free Sketch – Apollo Online Learning Course Dashboard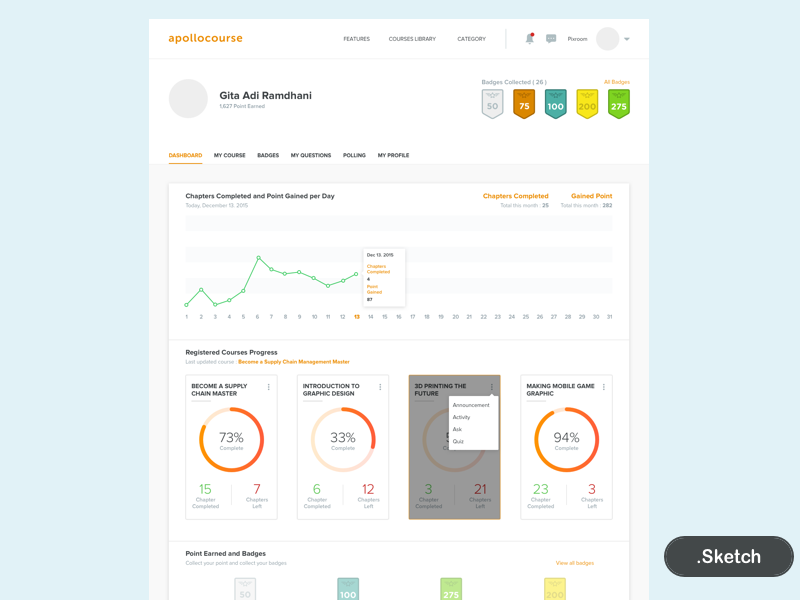 Dashboard UI/UX Kit Design For Free Download
Shopper eCommerce Dashboard PSD (Freebie)
Kavina Free Dashboard Analytics Light Version
CRM Dashboard UI PSD
Dashboard UI design (PSD)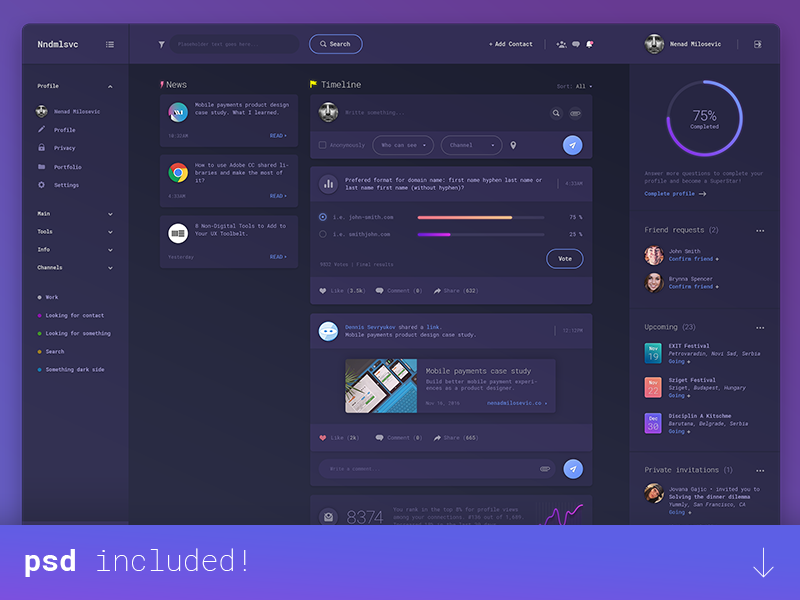 Free Admin Dashboard UI
Clean Dashboard UI Free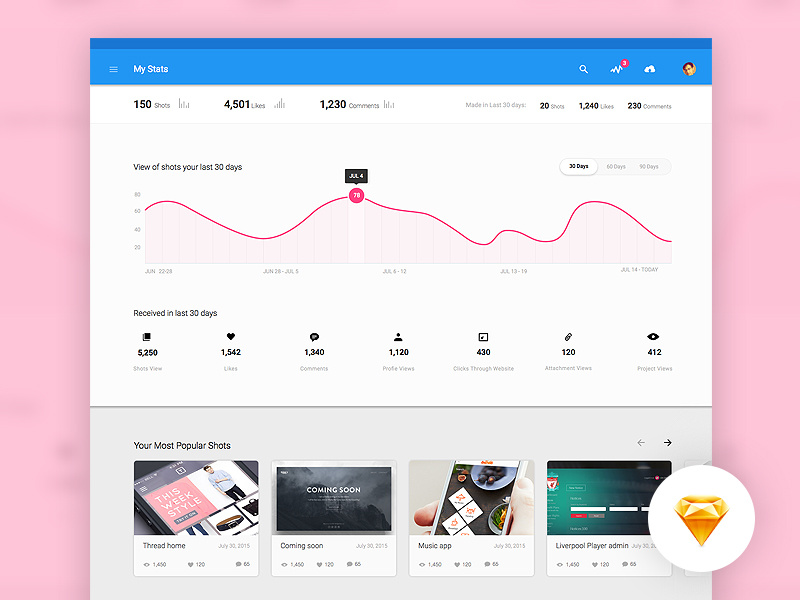 eCommerce Analytics Dashboard PSD Template
Dribbble Dashboard Stats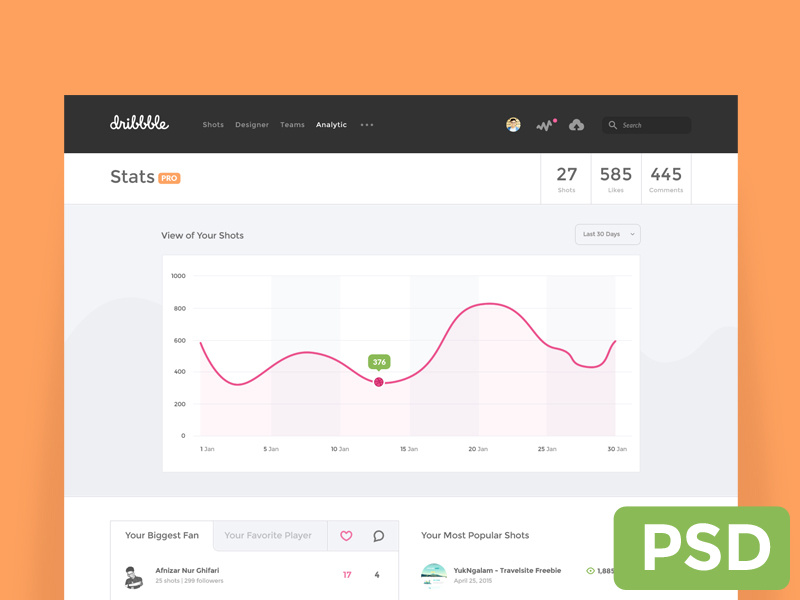 Sales Dashboard PSD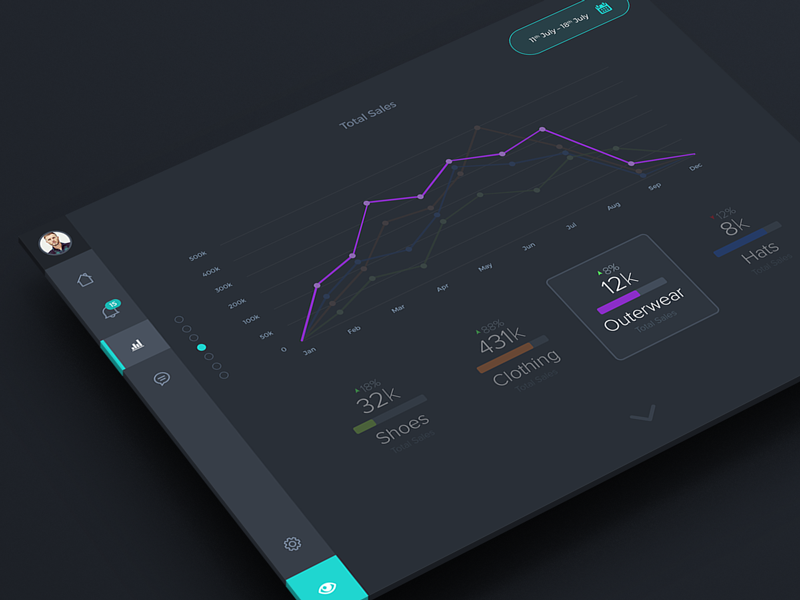 Free Dashboard UI PSD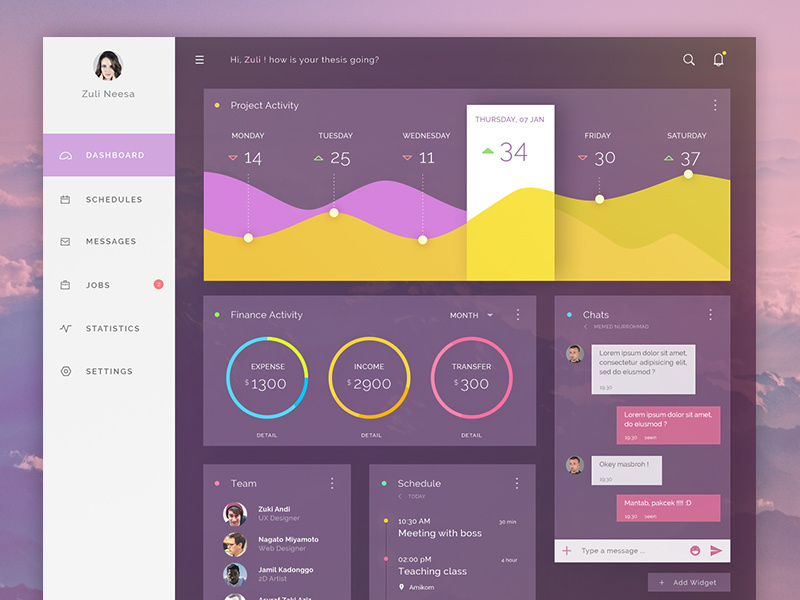 Merkury Dashboard Template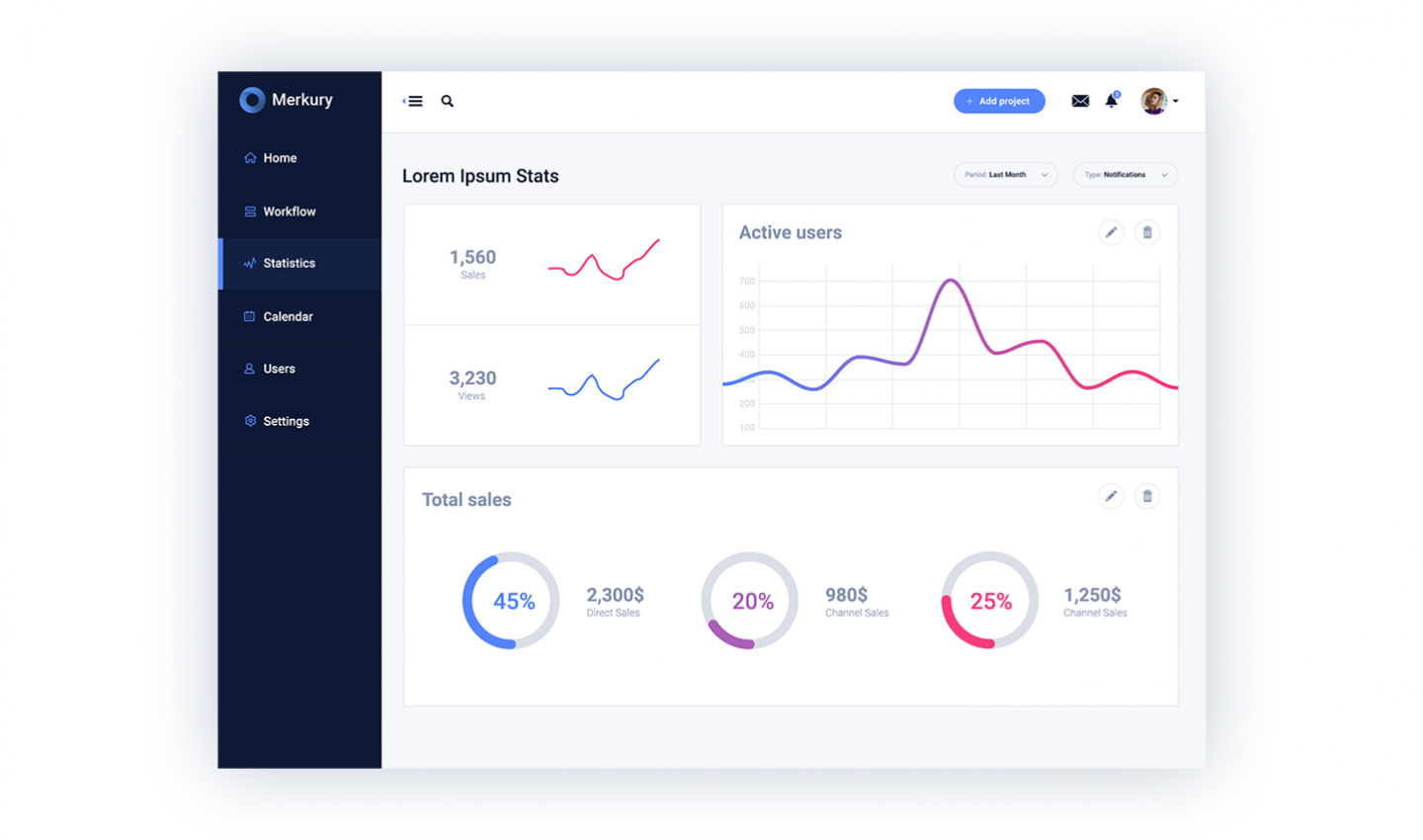 Free PSD chat dashboard
FORESTO – Dashboard Template
Dashboard PSD
Dashboard UI PSD
Focus Dashboard – Free Dashboard UI PSD
Administer – Admin Template
Dione Dashboard PSD Template
DASHY- Dashboard UI Design PSD
ROADY – Traveler Dashboard (Free PSD Download)
Sales Dashboard UI PSD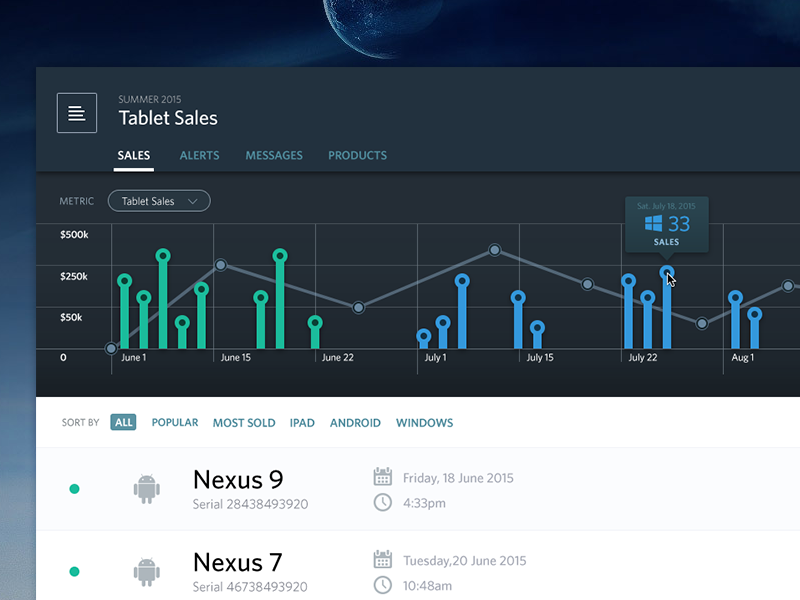 Free Dashboard Template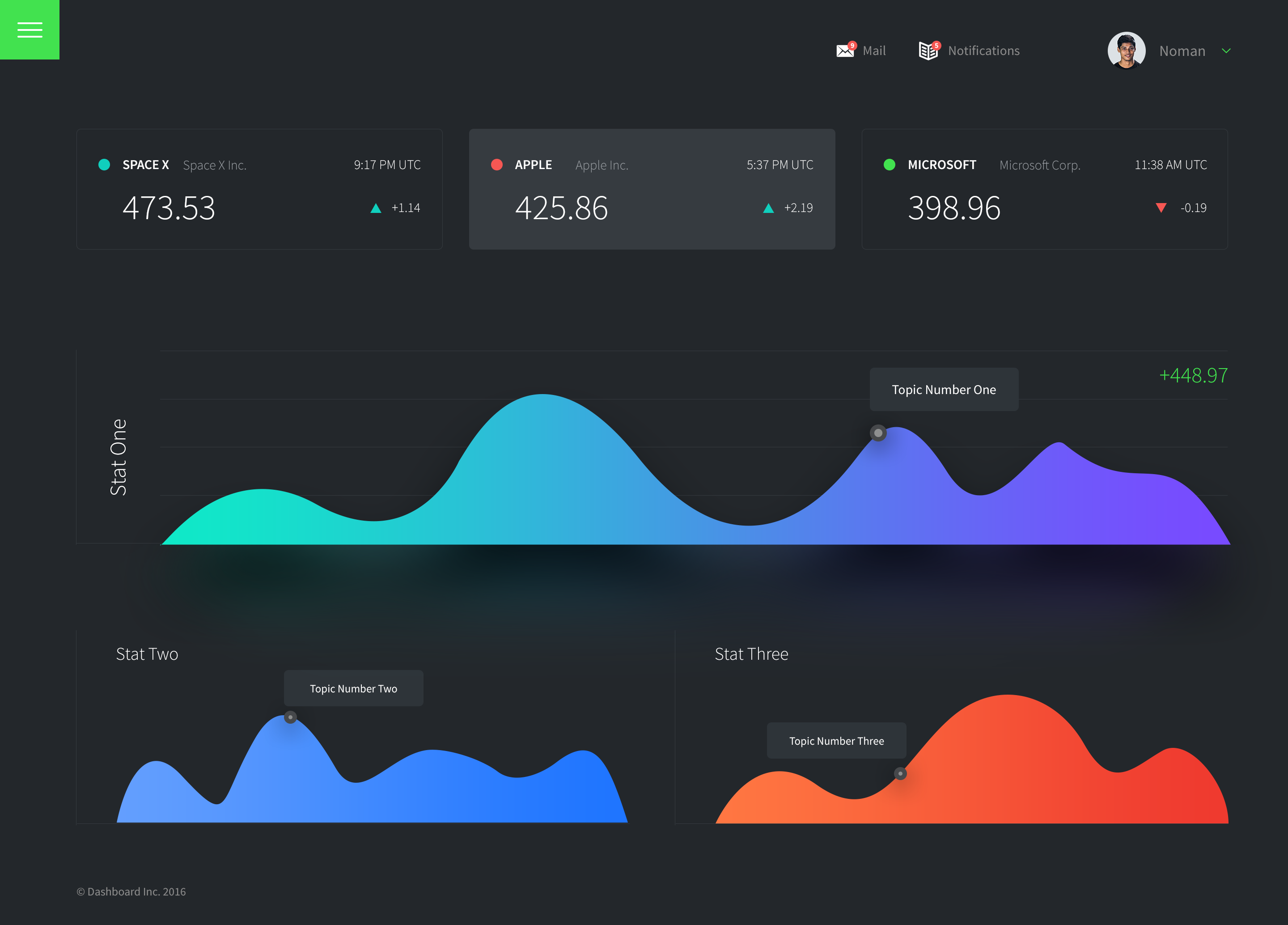 Yokko Free Admin Dashboard Template PSD
Redesign Dropbox Dashboard UI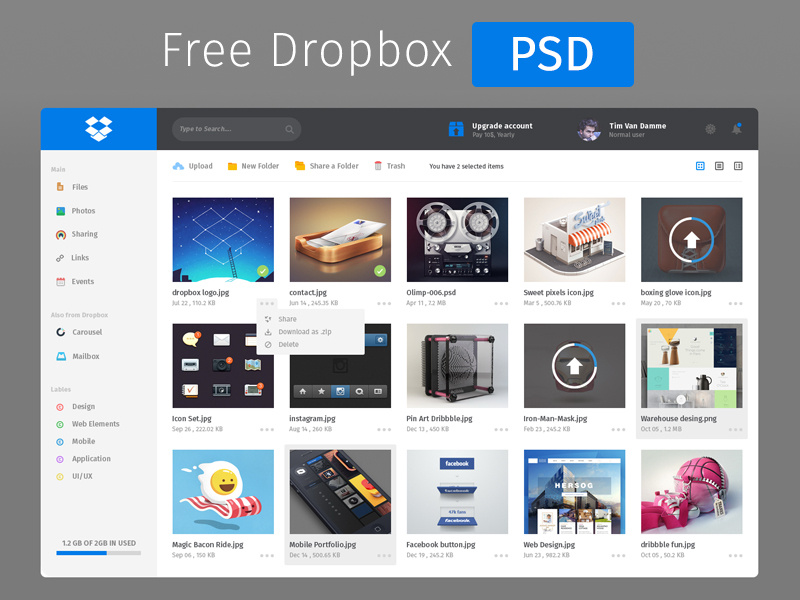 Gym Assistant Admin Panel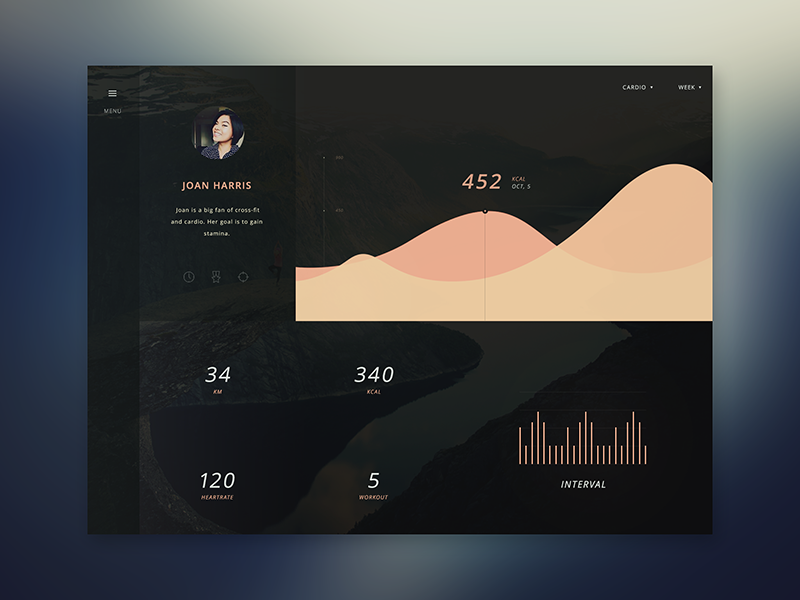 Adventure Company Dashboard – PSD
Dashboard Free PSD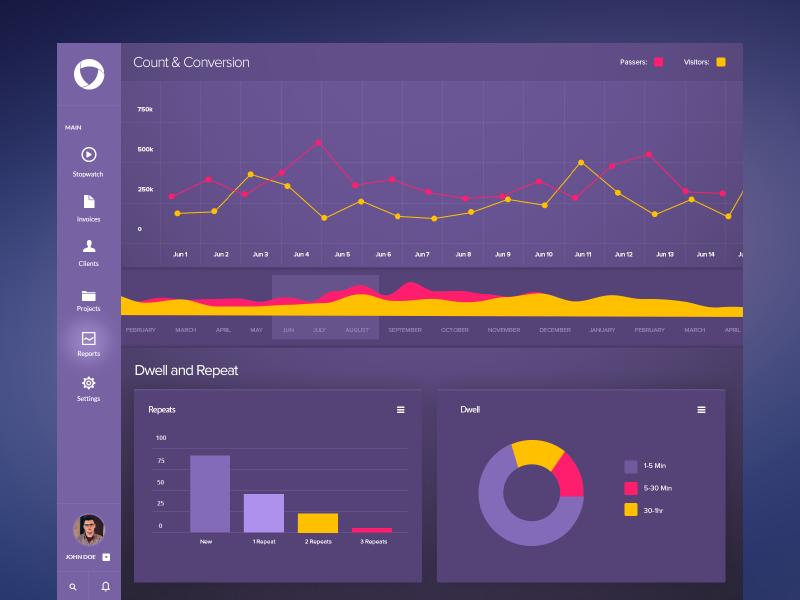 AD Dashboard PSD
Smart Admin Dashboard UI free download
Favo Dashboard (free psd)